Jen Woolfe, Recess, Aivilo & Tek Jones/SHAMELESS
What a year! Although we can't let our guard down, we're hopeful that we may be on the road to a 2021 version of 'in-person' events. Until then, we're going to get one step closer by live streaming directly from the Monkey Loft every 4th Friday from 6p-12a. That's right, live and direct from your beloved little venue that could! For real, reals. No virtual background and no prerecorded DJ sets.
In doing so, we couldn't think of a better time to bring back The Social (remember ETG?). We've been advocating for "Physical Distancing, NOT social distancing" throughout the pandemic and recognize that many of us will likely need some guidance as we start adjusting back into in-person events. We're here to help make that transition smooth for our community. More to come on that!
We're aiming for the highest quality audio/visual experience and in doing so will be teaming up with PlampHaus each month. Pay per view tickets will range from $2-$20 depending upon what you can afford. We want to be as inclusive as possible while also being able to cover the overhead costs (video producer, DJs, promo etc etc). We hope you'll see this as an opportunity to $ support your local music community.
DJS:
Tek Jones
Aivilo
Jen Woolfe
Recess
6pm-12am
2$ minimum donation to access the stream online at Futurestream.tv/ShamelessNW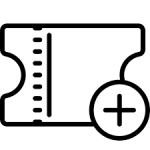 Purchase tickets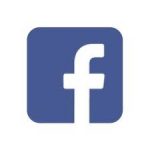 Facebook event page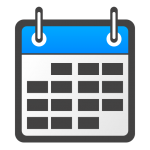 Return to main calendar