PLEASE NOTE: With the Coronavirus cancellation of public events with more than 250 people, be sure to check with the venue to determine if the event has been rescheduled or canceled. We are posting updates from venues on our Facebook post and Twitter post, and compiling a listing of online streams/replays.
Date/Time
5/16/2020

Location
Showbox Market
Showbox presents TOKiMONSTA: The Oasis Nocturno Experience
Over the last decade, the Los Angeles producer and Young Art label boss, TOKiMONSTA has helped define the sound of modern dance and beat music. In the process, she has received the co-signs of the biggest names in electronic and repped for the West Coast underground at the Grammys — all without sacrificing the purity of her vision or relying on exploding glowstick bombast. The secret is that there is no secret, other than the compositional genius and futuristic melodies embedded into the gleaming, technicolor mandalas of hip-hop instrumentalism, pop, R&B-soul, house, and IDM that encompass the TOKiMONSTA sound.
Her career has been so dynamic and versatile that it's difficult to even know where to begin. This is soulful dance music to mirror the confusion of the world, another chapter from a continuously evolving artist who supplies intense heart in her music, movement in her live show and gorgeous imagery in all of the artwork and videos.
Oasis Nocturno marks yet another left turn in a career that's been replete with them. An album to offer both reprieve and revelry, one that aspires can help listeners grapple with complicated feelings and discover peace. This is yet another transportive work of adventure from a masterful producer who continues to find new portals to immerse the listener and offer them a beachhead to momentarily and seamlessly disappear.
All ages, bar for 21+
Doors at 8pm, show at 9pm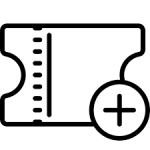 Purchase tickets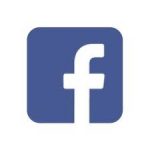 Facebook event page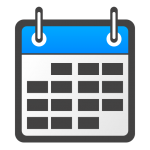 Return to main calendar
Categories