Date/Time
1/26/2019

Location
DiTec Studios (SoDo)
Waves presents Underworld: A Music & Art Experience on Saturday, January 26th, 2019!
In a mythical Underworld, gods and monsters roam beneath the physical realm, their epic tales told through art and literature. The creatures of this Underworld are magical beings, belonging to an omnipresent universe, existing somewhere beneath the depths of the ocean and the ends of the earth. Its gates keep out the grievances a soul may face during their time in the physical realm; and upon entering Underworld, leave your afflictions behind and become fully immersed in the magic of the WAVES Underworld.

Happening one night only, this event will feature aerial performances, two stages, custom made immersive visuals in a projection-mapped environment, showcasing a variety of electronic rhythms to satisfy the tastes of many. With multiple art installations, some of the most powerful sound (by AC AUDIO), and a shining bill of local talent, the experience of Underworld will be unlike any other.
Bass Inferno DJs (Powered by AC AUDIO):
9-9:50: Scalar Theorem
9:50-10:40: Andrew Malone
10:40-11:30: Kiba b2b Hherb
11:30-12:20: Downlo
12:20-1:20: DMISE b2b Quackson
1:20-2:10: Meglados b2b Entropic
Enchanted Utopia DJs:
9-9:45: Aaron Burling
9:45-10:35: NoRecall
10:35-11:30: Frida K b2b Jesse Leer
11:30-12:20: Haelix
12:20-1:20: Subset (Mark Martinez)
1:20-2:15: AuSteele b2b Floston
21+
9pm-2:15am
27$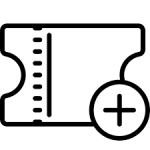 Purchase tickets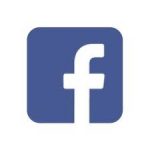 Facebook event page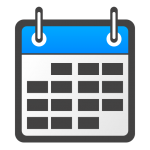 Return to main calendar
Categories