Eli & Fur, Marsh & Olan
Q Nightclub presents the Anjunadeep Seattle: Group Therapy Weekender Warm-Up Party
Eli & Fur: Eli & Fur's unwavering passion for producing, songwriting and performing, plus a flair for creating dark emotive dance anthems, have put the London-based duo firmly at the forefront of the international house & techno scene. Their sonic aesthetic marries a mysterious and enigmatic mood with evocative vocals, cascading synths and rolling basslines — a heady mix that is both addictive and mesmerizing. It's sincere, biographical and inspired by everything from late-night living to their global travels. Whether it's tales from the club and the after-hours parties, love, life, laughter and rebellion, their productions have captured the imaginations of followers all over the globe.
Marsh: The past few years have been a whirlwind for Los Angeles-based, UK born producer, Marsh. Backed by the likes of Joris Voorn, Kolsch, Rufus Du Sol, along with Pete Tong and at BBC Radio 1, Marsh continues to tell his story of healing and inner peace through his enchantingly deep and progressive sound.
Olan: A multi-instrumentalist, singer-songwriter, producer, and DJ, her music is as intriguing and as hard to categorize as she is. Born Luzana Flores in Columbus, Ga., to a Dominican mother and Puerto Rican father. In between orchestra classes and worship bands, her youth was spent listening to Paramore while honing her bass, guitar, and songwriting skills.
21+
9pm-2am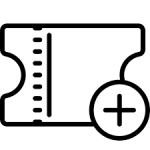 Purchase tickets (email [email protected] for a special promo code to save $ on this show!)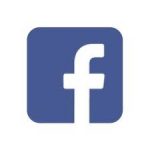 Facebook event page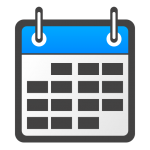 Return to main calendar