Bass Canyon, presented by Excision, will return to the Gorge for another three nights of headbanging bass! The second annual Bass Canyon festival will be held on August 23rd, 24th and 25th, 2019. Tickets are on sale now!
Bass Canyon returns to The Gorge on August 23rd, 2019 to celebrate the best Bass Music in the world. Join us in uniting the incredible vibes of this community and soak in the natural beauty all around you at one of the most scenic venues on earth. Excision is bringing you a one-of-a-kind festival in the Pacific Northwest featuring 3 days of The Paradox stage production, 40+ of the heaviest hitting artists in the scene, gorgeous views of the mountainous Gorge Amphitheatre, and 3 performances by Excision throughout the weekend.
Lineup (announced so far):
Subtronics
Tickets:
GA tickets (Starting at $193)
Thursday pre-party tickets ($30)
VIP tickets ($258)
Cliff House VIP tickets ($499)
Camping vehicle passes ($137, upgrades available)
Payment Plans: All items may be paid for on a payment plan! Choose "layaway" during checkout, a $10 fee applies. Details: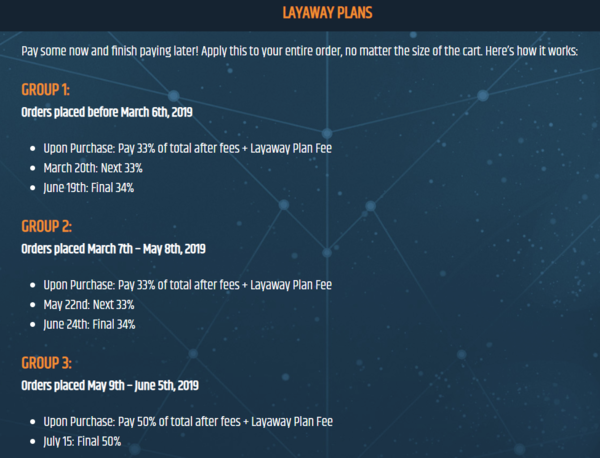 Shuttles: You can take a shuttle one way or round trip from Seatac or Seattle. Reserve your shuttle spot here. You are allowed to bring one large bag/suitcase, standard camping equipment and a cooler on the shuttle.
18+
Stay up to date on upcoming EDM events in the Seattle area by following the EmeraldCityEDM Event Calendar, and enter to win free tickets to local EDM shows on the EmeraldCityEDM Contests & Giveaways page. Sign up for our email newsletter to be notified about EDM events, ticket giveaways and new releases from local producers in the upper right area of this page.