Welcome to 2019! What festivals are you attending this year? Paradiso in June and Bass Canyon in August at the Gorge are already on sale, but what about Memorial Day weekend, the Summer Meltdown in Darrington or the Capitol Hill Block Party?
Memorial Day weekend at The Gorge:
Above & Beyond – Group Therapy Weekender at The Gorge:
Upstream Music Festival: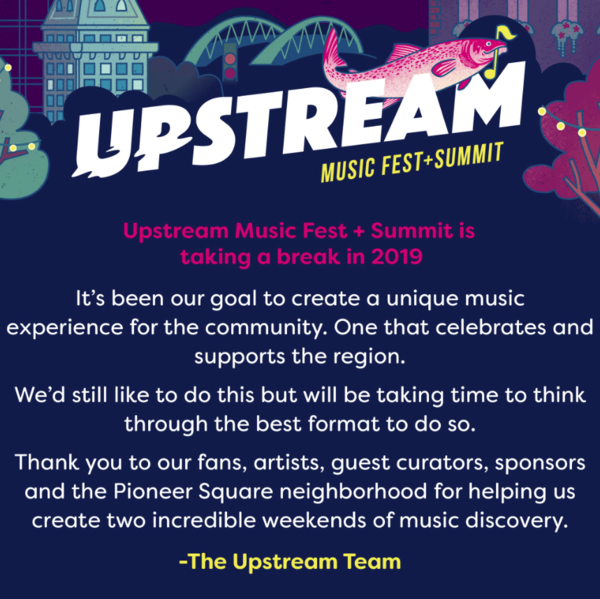 Capitol Hill Block Party:
Cascadia Festival:
Summer Meltdown: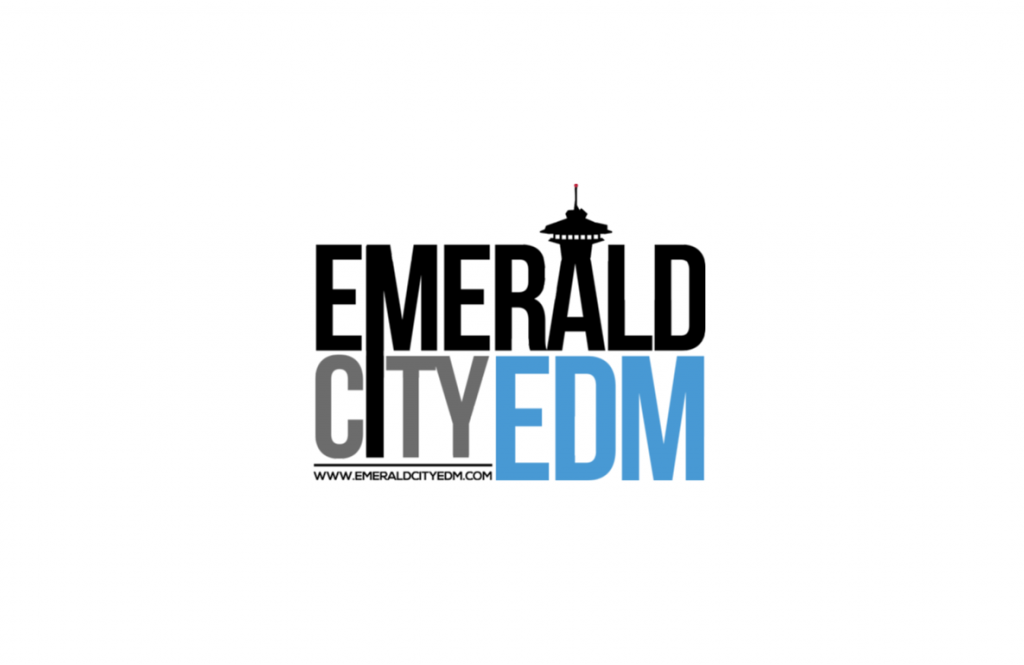 Stay up to date on upcoming EDM events in the Seattle area by following the EmeraldCityEDM Event Calendar, and enter to win free tickets to local EDM shows on the EmeraldCityEDM Contests & Giveaways page. Sign up for our email newsletter to be notified about EDM events, ticket giveaways and new releases from local producers in the upper right area of this page.