Seattle based house music producer David Lowell Smith's has been releasing some great house music lately! 'Dream Logic' just hit #8 on the Beatport Top 100 Garage/Bassline/Grime chart! David's career in electronic music began with a couple of bad Gemini CDJS to play his own productions on. Since then, David has morphed into a into a key figure in Seattle's underground dance music scene, releasing 8 albums to date. David has developed a powerful signature production style boldly mixing raw, innovative sounds, and performs with a genuine passion that pours out of the DJ booth and onto the dance floor.

Purchase Dream Logic on Beatport
Purchase Planet Azeroth/Droplets on Traxsource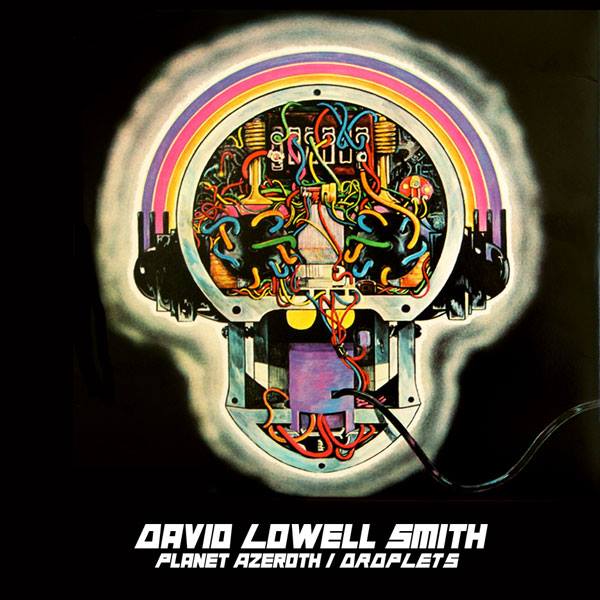 Stay up to date on upcoming EDM events in the Seattle area by following the EmeraldCityEDM Event Calendar, and enter to win free tickets to local EDM shows on the EmeraldCityEDM Contests & Giveaways page.
Sign up for our email update list to emailed about new releases from local producers, show announcements, Seattle area EDM news & free show tickets: