This week's featured EP "When Bearbots Attack" comes from DJ DaSiablo, aka Andrew Hass, a former Seattle resident who currently resides in Spokane.  Former Webberexx DJ, Hass has been featured on C89.5FM and has played a variety of shows across the West Coast, including residencies in Beverly Hills, Seattle, and Spokane.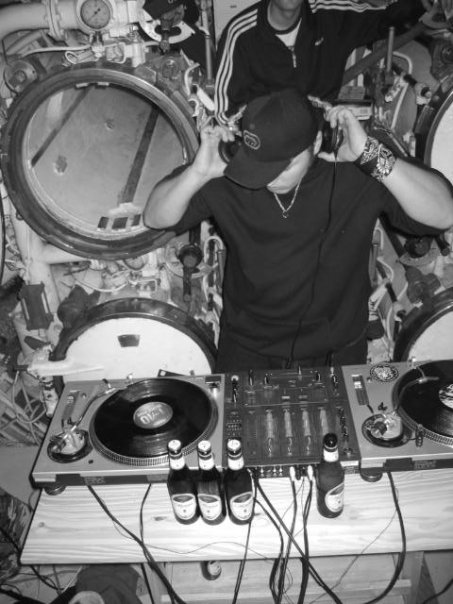 Originally from the Los Angeles area, Hass was introduced to DnB at age 15.  His love of electronic music became an obsession by age 18, and after the receipt of his first pair of decks and mixer – DJ SaDiablo was born!  With a slew of shows played across the West Coast, residencies in Beverly Hills, Seattle, and Spokane, Andrew continued to refine his skills.  With an affinity towards classic Jungle bangers he now produces "hard hitting DnB for ass shakin' and baby makin' ".  Currently, he is working on on a hardcore "Junglist masher" that should be released just in time for summer.  At the moment, Andrew is focusing on production but plans to resume DJing in the future – stay tuned to the EmeraldCityEDM Upcoming Events Calendar for future gig updates!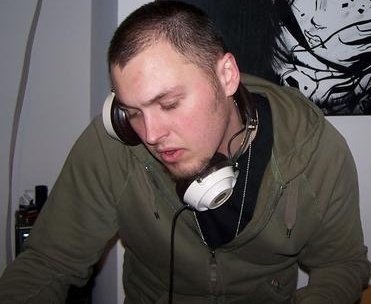 About the EP "When Bearbots Attack", Andrew states "Interestingly enough, this EP all got started as a birthday gift for one of my best friends.  I couldn't think of what to get him, so I wrote him a track.  His nick name is Bearbot, and so, When Bearbots Attack was born.  Putting that much love into the title track came back to me in a serious way.  After several offers to sign with various labels I chose Red Robot Records.  They are a UK based label that I was incredibly excited to work with, as they have some serious talent on their roster.  My gift to my friend came back to be a huge gift for me and my family."
The EP consists of  three original tracks and a remix of the title track by Oscar TG, owner and manager of Oh That's Good Music and Red Robot Records.  Oscar loved the original so much that he decided to put together a seriously filthy breaks remix.  Also, keep your eye out for another forthcoming remix of the title track by fellow Red Robots label mate Flatpack Jesus.
Get it:  "When Bearbots Attack" is available for download from:
Contact:  SaDiablo/Andrew can be reached via his Facebook Fan Page where he regularly post previews of upcoming releases and keeps in contact with fans and promoters.  You can also find him on Soundcloud.