Check out this beautiful "Spring Reflections" podcast from OFDM/Jeffrey Booher at Classcadia: 
"This mix is made up exclusively of deep house and nu-disco tracks from blooming and established Seattle artists. 80% of the tracks are new or forthcoming on several labels internationally from artists like Hanssen, Dave Pezzner, J. Alvarez, Heart and Soul, Codebase, and Neiro. The mix was recorded live using CDJs, Traktor Pro 2, XL, professional studio monitors and Allen and Heath mixer. Starting at a nice 105 bpm, the mix works up mid way to 120 bpm ending around 124."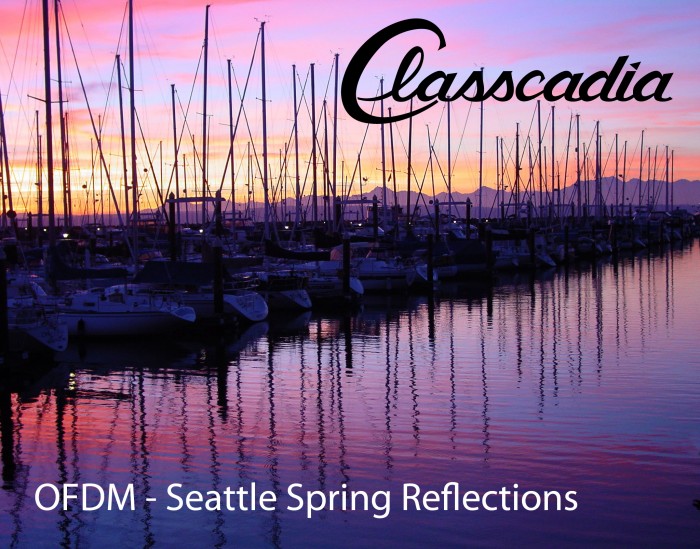 Links:
Play Podcast online/Classcadia website post
Tracklisting:
Tea Garden – Codebase (forthcoming Vinyl Dreams)
Chicago River – Codebase (forthcoming Petfood)
Across The Room – Jonah Dempcy (unreleased)
Get Lost – Heart & Soul (unreleased)
Sundown – Heart & Soul Instrumental (unreleased)
Hanssen – Wrong Direction (forthcoming Viva!)
Centrifuge – Codebase (unreleased)
Getting Around – Neiro (Uniting Souls)
Dirty Vegas – Emma (Pezzner mix) (OM)
Once in a While – J.Alverez (unreleased)
How Do You Know It's Working – J. Alvarez (unreleased)
Underworld – Diamond (Pezzner mix) (forthcoming OM)
If you are a label and have interest in any of the tracks or the artists, please contact [email protected].