Hazel Zen, Lady Killer, Ian K, Buttonz, Kandicore, FryinRyan & Goku
We are SO excited to announce our yearly fundraiser, BITTERSWEET BITCHES! This year we are doing a BUILD-A-BAE Runway, along with some sweet tunes from local legends! What are we fundraising for? Parks and Wrecked! Believes in silliness, play, adventure, and FUN! We bring a big ball pit to playa, and last year extended that to be a full playground. We want to continue expanding and dreaming big with wonder, but we need your help! Your donations will likely go to building materials and helping with box truck costs. Help us bring wonder to playa and have a Valentine's celebration you won't forget! This is a safe space for LGBTQ and BIPOC populations! Please help us understand how we can foster more safety for you if you do not feel comfortable.
Build a Bae Workshop: De-construct and re-construct stuffed animals to build your own bae and you can sign up to show off your fit and your bae's fit on the stage at a designated time! (think build a bear). You will have the opportunity to sign your built up bae up to do the runway (with you of course!) on stage! The crowd will vote through Sound on their favorite Baes and there will be very likely be prizes.
Valentines Making Station: Make your valentines naughty or nice! We will have a station of craft supplies to utilize and you can give valentines to your friends or boo's inside or outside the party.
DJs:
Goku
FryinRyan
Buttonz
Ian K
Lady Killer
Hazel Zen
Kandicore
21+
8pm-2am
20$ minimum donation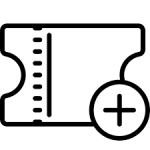 Purchase tickets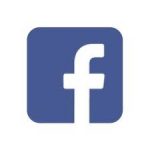 Facebook event page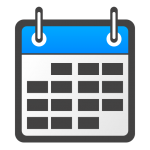 Return to main calendar