Joey Webb, Sean Majors, Snapdragon, Cory Simpson, Johnny Monsoon, Minør, Hherb, Jaderade, Zof, David Chapman & Jesse Leer
Studio 4/4 presents Dogma: Our celebration is showcasing the light and the dark of dance music.
In this world, we often have two sides, two contrasting ideas. On this night, July 16th, we emphasize the ebb and flow, in an attempt to create a unique harmony. By entering this experience, you are agreeing to be a part of it. Please loosen your restraints that hold onto the outside world. In this place, under one mission, under one creed, we are all the same we seek convergence; by meeting in the duality of our lives, and soaking in the light and dark that comes with it.
It's something you can't escape, but through celebration and self-reflection, one can learn to use the dark to brighten the light. Using the energy of the ups and downs of your life can be referred to as a higher plane. It's something you have, something that is tangible, but not quantifiable, for the number would be too great. "It's not a place you go, it's a place that comes for you. And it's not about who you know, or who's in your heart. It may come as a surprise, but you are not alone. All that you have, is not what you own."
Deck DJs (Disco, House, Funky):
David Chapman
Jesse Leer
Joey Webb
Sean Majors
Snapdragon
Loft DJs (Techno, Breaks, Acid):
Cory Simpson b2b Johnny Monsoon
Minør b2b Hherb
Jaderade
Zof
21+
9pm-3am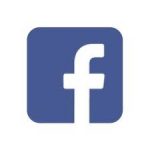 Facebook event page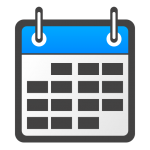 Return to main calendar