Sean Majors, Wesley Holmes, GriffinGrrl, Gene Lee, Eric Allen, Alfonso Tan, Alex Flores, Cory Simpson, Sharlese, Treehead, Yamanaka, Black Velveteen, Jaderade, Jason Woo, Jesse Leer, Jordan Davenport, Simone BG & Unknown ?layer
THE BLACK BALL: NYE 2021! LOST x DEPTH x MOTOWN on MONDAYS x STUDIO 4/4: Four fabled crews are bringing their unique sounds and over twenty DJs to the entire space at Monkey Loft for an uncommonly bold project. From disco to house to funk to techno, you'll have some of the best selectors in the NW creating a traveling tapestry. Come prepared to explore the cavernous rooms; enjoying clean sound systems, massive projection art, and vibrant social spaces. Join like minded dance floors, reminding you that New Year's Eve doesn't have to be for rookies and hopefully giving us all the energy to start next year right.
DJs:
Sean Majors
Wesley Holmes
GriffinGrrl
Gene Lee
Eric Allen
Alfonso Tan
Alex Flores
Cory Simpson
Sharlese
Treehead
Yamanaka
Black Velveteen
Jaderade
Jason Woo
Jesse Leer
Jordan Davenport
Simone BG
Unknown ?layer
21+
9pm-4am
Covid Requirements: Proof of vaccination required.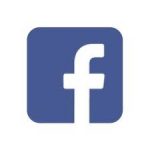 Facebook event page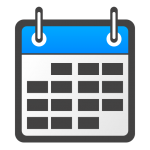 Return to main calendar