This week's featured music comes from one of our favorite producers GRiZ, whose 5th album "Good Times Prevail" released under GRiZ' label AllGoodRecords this week.
Our favorite track of the album is definitely "My Friends and I", which features hip hop vocals perfectly layered on top of GRiZ' funky bass beat. "PS GFY" features heavy use of the saxophone, while "Good Times Roll" incorporates GRiZ' use of live instruments over another funky bassline and GRiZ' signature bass drops.
GRiZ has generously made "Good Will Prevail" available as a FREE high quality download! Grab your copy here, or stream it on Soundcloud or Spotify,
If you wish to financially support GRiZ you can purchase copies here:
iTunes
Amazon
Beatport
Google Play
Don't miss GRiZ LIVE at the Paramount Theater with Haywyre and Brasstracks on Wednesday, November 23, 2016!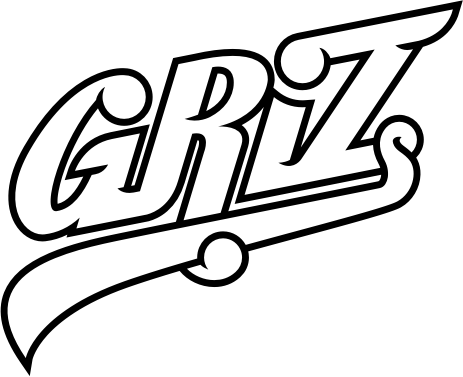 Stay up to date on upcoming EDM events in the Seattle area by following the EmeraldCityEDM Event Calendar, and enter to win free tickets to local EDM shows on the EmeraldCityEDM Contests & Giveaways page.
Sign up for our email update list to emailed about new releases from local producers, show announcements, Seattle area EDM news & free show tickets: