Taking you on a galactic journey far beyond the reaches of space, saving the universe one dance floor at a time, are the 'Unsung Heroes'! Swooping in is "ableton mastermind" ill.Gates and "the human drum machine" KJ Sawka. They have come together for a project like no other to bend your mind and shake your core, making you feel like it's never enough, leaving you hungry for more.
The 'Unsung Heroes' EP is set free filling your ears with dirty basslines and high tempo breaks sending you on a dynamic musical roller coaster. This EP comes with a DnB dance floor VIP and two remixes. Architekt's remix crushes you with his signature bass assault and sneaking in is an unexpected original remix by the Sugar Beats featuring vocals by Calysta Cheyenne.
"Collaborating with others can really help you push your creative ideas to the next level as you want to show what you can do as quickly as you can and you have some help to finish your idea on the spot" – Unsung Heroes
Stream Unsung Heroes on Soundcloud:

Be sure to pick up your free download of the title track via ToneDen!

Purchase Unsung Heroes via:
Beatport
iTunes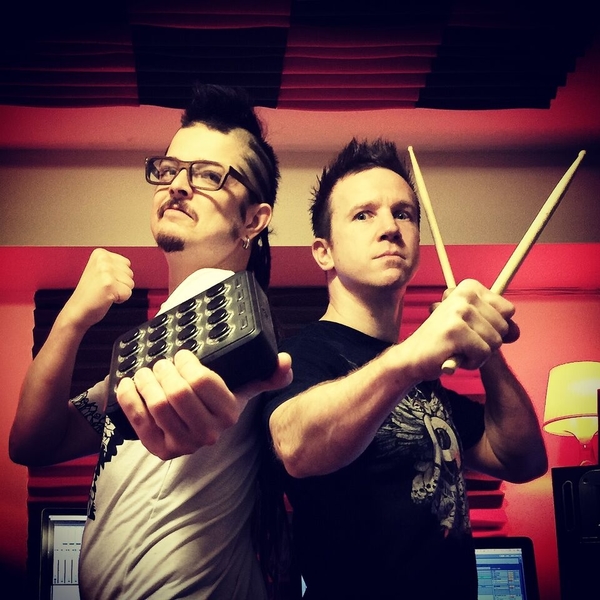 About the EP & Seattle, KJ Sawka stated to EmeraldCityEDM:
I'm a diehard Seattleite and have grown up here and lived here all my life, minus 3 years in London and the world touring! This is a long overdue collaboration with ill.GATES and I. We both have similar backgrounds being producers and educators. We also do many behind the scenes work, hence our collaboration's name Unsung Heroes.

I have been fortunate enough to have traveled the world countless times only to come back to my roots within the most beautiful place on earth, Seattle! To me there is no other place that compares, the air, people, food, music and mountains are ever flowing and just mind blowing.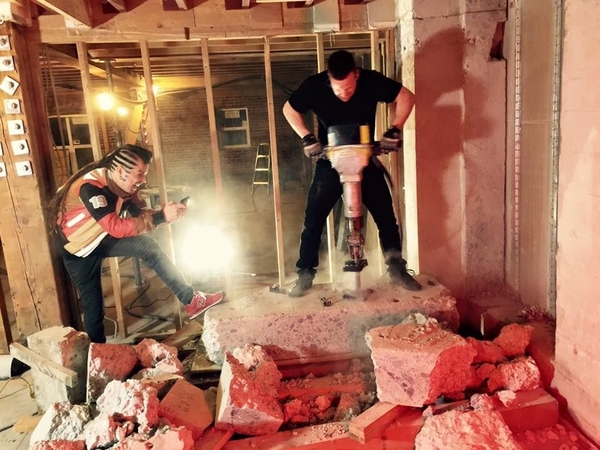 About the new label Impossible Records: Home to the dirtiest bass, the glitchiest grime and straight down beautiful melodies and captivating vocals. Impossible Records brings together all genre's and bpm's that the electronic music world has to offer. Founded by the one and only, KJ SAWKA of supergroups Destroid and Pendulum, Impossible Records is set forth to give the glorious people of earth outstanding music with a twist of the 'impossible ~ After years of searching for labels to match Sawka's unique sound, the world renowned drummer extraordinaire has decided to create a label all his own to house his and other new musical creations worthy of being heard. All stemming from a desire to give producers around the globe a voice and a place where they too, can call home.
Impossible Records is online at:
Soundcloud
Facebook
Twitter

Be sure to also check out Impossible Records' other recent release – Wildfire by KJ Sawka:

Stay up to date on upcoming EDM events in the Seattle area by following the EmeraldCityEDM Event Calendar, and enter to win free tickets to local EDM shows on the EmeraldCityEDM Contests & Giveaways page.
Sign up for our email update list to emailed about new releases from local producers, show announcements, Seattle area EDM news & free show tickets.