Seattle born bass music producer Gold•ish is bringing a breath of fresh air back into the PNW bass music scene and making waves across the city with debut performances supporting DJ Craze, Enigma Dubz, FreakFest featuring Zomboy and C89.5's radio show The Bassment. EmeraldCityEDM was fortunate enough to experience a couple of Gold•ish live sets in 2021 and we were extremely impressed. His audio/visual sets are genre-bending with a blend of all original music and hip-hop influenced bass selections and will be sure to take you on a journey through all forms of sound.
Put some new music in your life and check out his latest debut released on ShadowTrix Music earlier this year below, as well as the Same OG EP also released in 2021. A new mix will premiere on on C89.5fm's The Bassment on December 23rd, 2021 and a new single "Awaken" will be released on December 30th, 2021. Keep an eye out for a forthcoming release with MalLabl Music next year! Going into the new year strong, and headed fast for the festival circuit, Gold•ish is now accepting bookings for 2022.
Hear Gold.ish's new two hour mix on C89.5fm's The Bassment on Thursday, December 23rd, 2021, and experience the new music live with Gold.ish directly supporting Willdabeast at the Wild Buffalo House Of Music in Bellingham on Saturday January 8th, 2022!
Support local music producers by attending their shows and purchasing or streaming their music. Follow Gold.ish on Bandcamp, Facebook, Instagram and SoundCloud.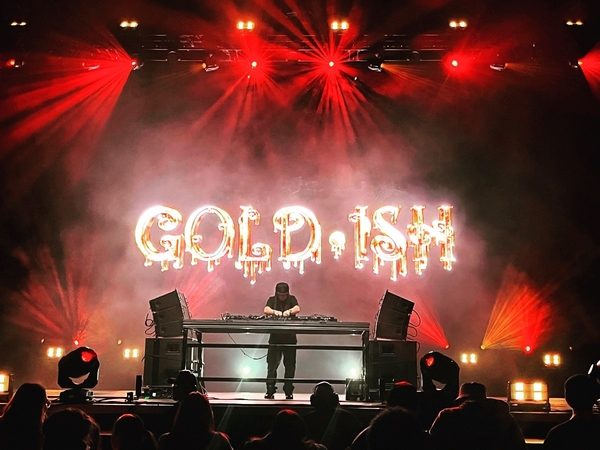 Stay up to date on upcoming EDM events in the Seattle area by following the EmeraldCityEDM Event Calendar, and enter to win free tickets to local EDM shows on the EmeraldCityEDM Contests & Giveaways page.