The Knocks brought their "Feel Good, Feel Great" tour to a SOLD OUT crowd at the Neptune Theater on Saturday, February 4th 2017! Fresh off of the release of their first EP "Testify" since their immensely successful debut album "55", they did not disappoint.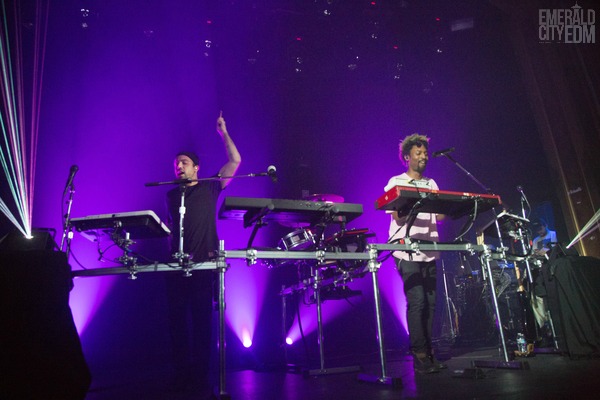 B-Roc and JPatt came on stage and immediately launched into Get Down 2 Get Up, announcing that the show was sold out and that:
This is only our second night of tour and you guys are setting the bar for sure!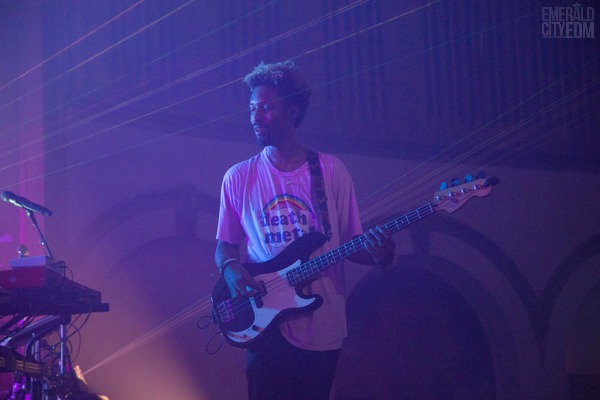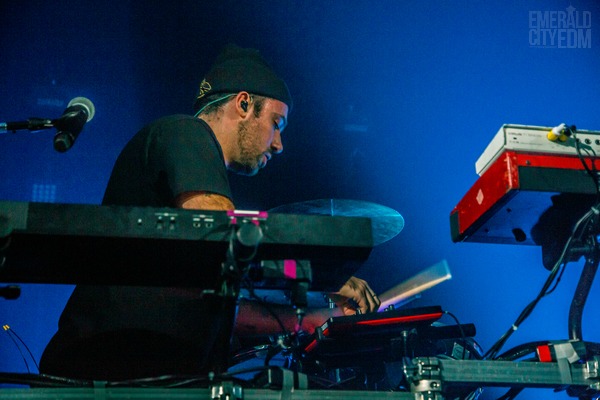 The live instrumentalism of the duo was very impressive, they alternated between live vocals, electric guitar, keyboard, with some times BOTH of them on percussion!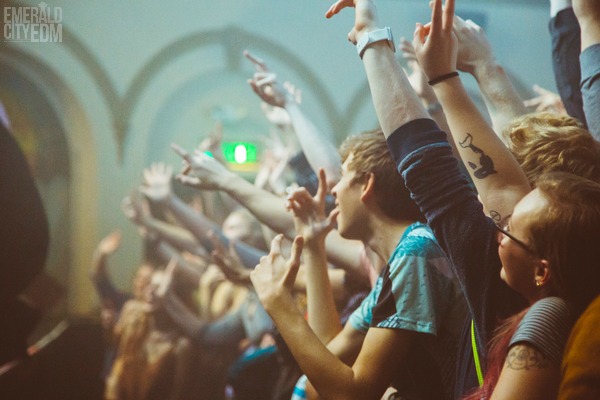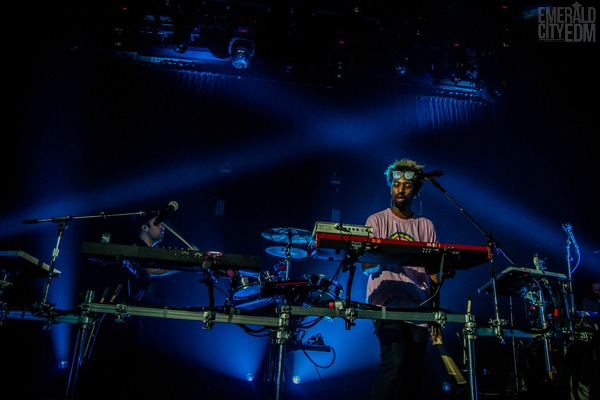 The Knocks played a dance intensive set that included their hits such as Modern Hearts, Classic, I Wish (My Taylor Swift), Heat from their new EP and even their first song ever released Blackout; between dance remixes of music by The Colourist and Daft Punk. Throughout the whole show they never lost the beat or their energy, while they put on an impressive live performance that was one of the most fun shows we have been to so far this year!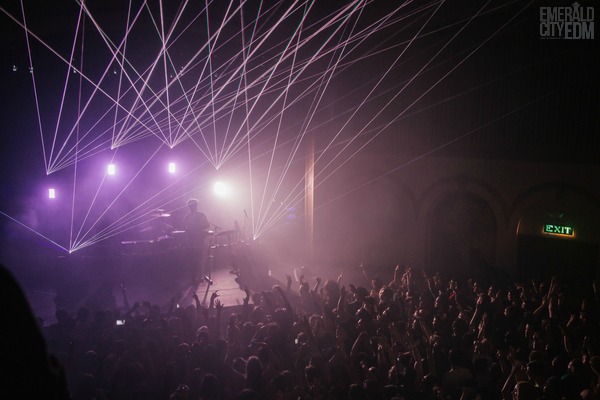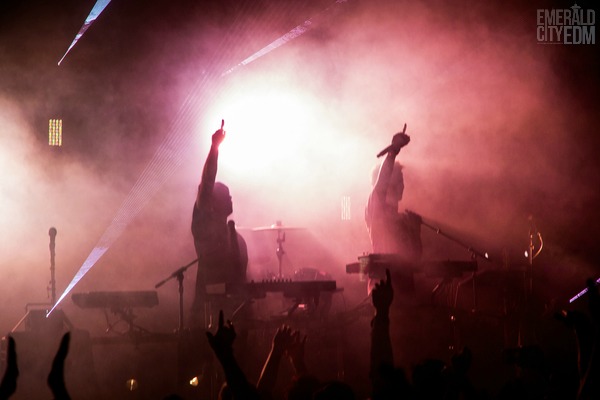 Photos © 2017 by Ken Onuma

Remaining "Feel Good, Feel Great" tour dates (tickets):
MON 13-Feb-17 Santa Cruz, CA – The Catalyst*
THU 02-Mar-17 Washington, DC – 9:30 Club***
SAT 04-Mar-17 Philadelphia, PA – The Foundry @ The Fillmore Philadelphia** *
FRI 10-Mar-17 Urbana, IL – Canopy Club***
SAT 11-Mar-17 Chicago, IL – Concord Music Hall***
TUE 14-Mar-17 Lansing, MI – The Loft***
THU 16-Mar-17 Detroit, MI – Shelter***
FRI 17-Mar-17 Toronto, ON – Velvet Underground***
SAT 18-Mar-17 Montreal, QC – Belmont ***
TUE 21-Mar-17 Portland, ME – Port City Music Hall***
WED 22-Mar-17 Syracuse, NY – Westcott Theater***
THU 23-Mar-17 Boston, MA – Royale Boston***
FRI 24-Mar-17 New Haven, CT – Toad's Place***
SAT 25-Mar-17 New York, NY – Terminal 5***
*support from Mark Johns & Skylar Spence
**support from Lophiile, Mark Johns & Skylar Spence
***support from Bipolar Sunshine & Gilligan Moss

Stay up to date on upcoming EDM events in the Seattle area by following the EmeraldCityEDM Event Calendar, and enter to win free tickets to local EDM shows on the EmeraldCityEDM Contests & Giveaways page.
Sign up for our email update list to emailed about new releases from local producers, show announcements, Seattle area EDM news & free show tickets: