Today's featured music comes from new collaboration Repeat Offenders, also known as local producers Hector Rodriguez and Frank James. The Misdemeanor EP includes two tracks, and is out on local label Underscore Recordings.
The leading track, 'Lucie Goosey' is a high energy, eccentric, and playful Tech House banger with unique synth work and a driving bassline capable of lifting the mood in any room:

The B side features 'Maggie's Party,' a nod to the classic breakbeat sound with some modern twists that include a filtered, dynamic acid/303 bassline and heavily chopped samples throughout. Influenced by the driving underground Tech House sound, Acid Bass and Classic Breaks, this release is edgy, playful and high energy throughout:

Support local music producers by attending their shows and purchasing or streaming their music. Stream/purchase Misdemeanor on Beatport or Traxsource today!
Follow Repeat Offenders:
Facebook
Instagram
Like what you hear? Check out Hector Rodriguez's "Misdemeanor Mix":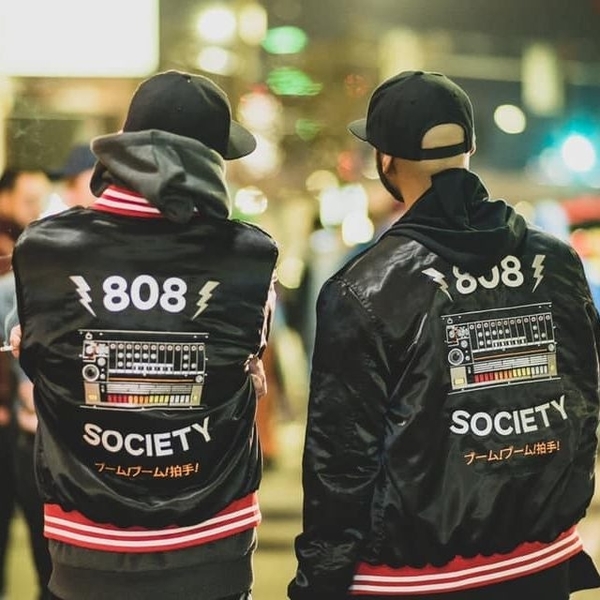 Stay up to date on upcoming EDM events in the Seattle area by following the EmeraldCityEDM Event Calendar, and enter to win free tickets to local EDM shows on the EmeraldCityEDM Contests & Giveaways page.