Snails returns to the Tacoma Dome with Liquid Stranger, Crankdat, Kompany & Al Ross! Don't miss the World of Slime Tour on Saturday, November 9th 2019. Featuring the Shell Stage 2.0 and a "holographic bass experience", this is a show you won't want to miss.
Links & More Information:
Purchase presale tickets (on sale Friday, 9/27/2019 11am PST)
Facebook event page
18+
Tacoma Dome
2727 East D Street
Tacoma, WA 98421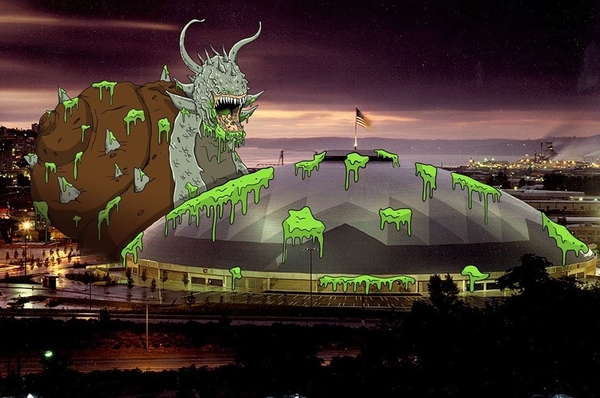 Stay up to date on upcoming EDM events in the Seattle area by following the EmeraldCityEDM Event Calendar, and enter to win free tickets to local EDM shows on the EmeraldCityEDM Contests & Giveaways page. Sign up for our email newsletter to be notified about EDM events, ticket giveaways and new releases from local producers in the upper right area of this page.