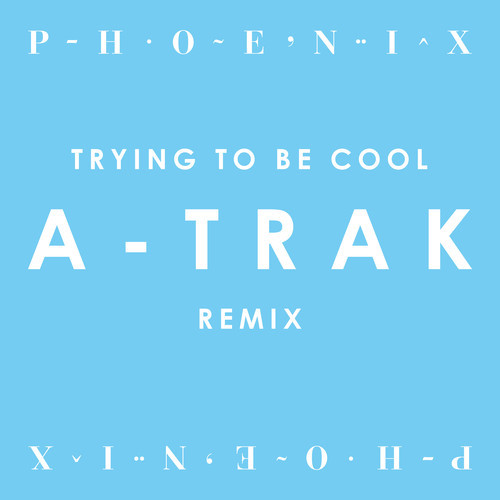 Today's featured track is the A-Trak remix of Phoenix's track "Trying To Be Cool".  A-Trak stated via Rolling Stone that "I've been a fan of Phoenix since their first album, so I was really excited to take this one on."  The A-Trak remixes keeps the track's signature vocals, but adds an EDM dance beat and extends the track to seven minutes.  Have a listen and snag your free download via SoundCloud:
[soundcloud url="http://api.soundcloud.com/tracks/98682937″ params="" width=" 100%" height="166″ iframe="true" /]
Don't miss A-Trak's next Seattle appearance at the 2013 Capitol Hill Block Party, where he will be performing on Saturday night along with the "Fools Gold Clubhouse, purchase CHBP tickets here.  Stay up to date on upcoming public electronic dance music events in the Seattle area by following the EmeraldCityEDM Events Calendar.