Frida K just dropped her first original track "Too Many"!
This is my first track and I am super stoked about it! I spent a lot of time working on it and it was super nerve-wrecking but it has motivated me to get more stuff out this year. Thank you all for being so patient with me. Expect to hear a lot from me in the next few months. -Frida K
Frida K can be found online on Facebook, Twitter and Instagram.
Catch Frida K at the next Waves event "Underworld" on January 26th, 2019.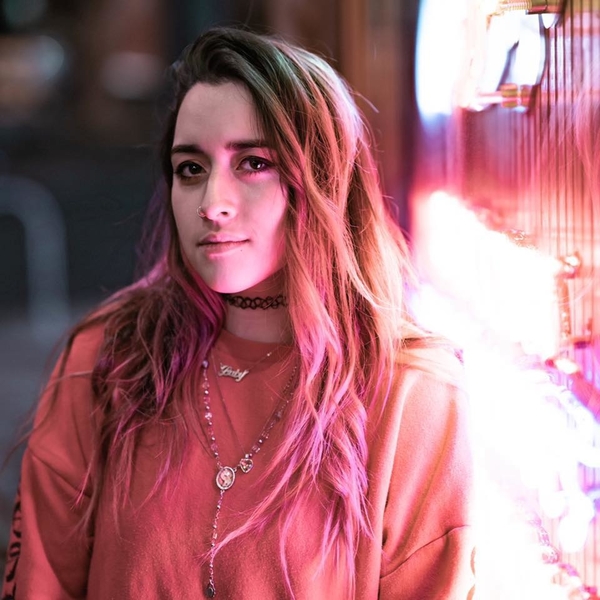 Stay up to date on upcoming EDM events in the Seattle area by following the EmeraldCityEDM Event Calendar, and enter to win free tickets to local EDM shows on the EmeraldCityEDM Contests & Giveaways page. Sign up for our email newsletter to be notified about EDM events, ticket giveaways and new releases from local producers in the upper right area of this page.