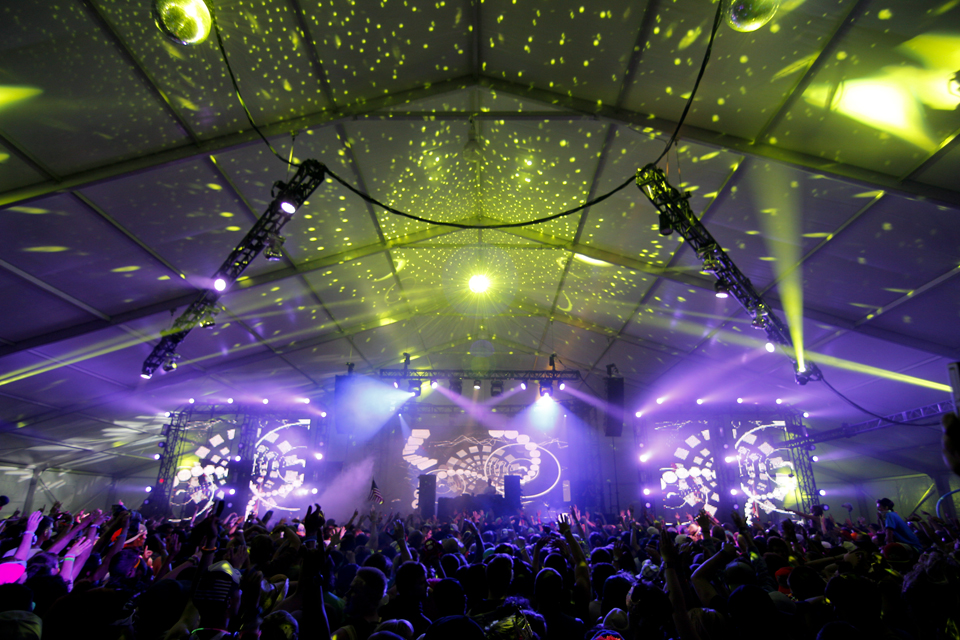 I may be a little late posting about this June 11, 2012 interview with Wolfgang Gartner from The Usual Suspects, but if you were at Sasquatch 2012 and experienced Wolfgang Gartner's set – READ THIS INTERVIEW!  A few choice excerpts:
Question:  On your Facebook, you stated that this was the best gig you have ever played in your life for a number of reasons. Could you tell us a bit more about your Sasquatch experience and what made it so unforgettable?  Wolfgang: And I still stay true to what I said, it really was the best gig I've ever played in my life, out of probably a thousand. It's hard to describe. It all comes down to the crowd, the energy of the crowd, their reactions, what they react to, and how generally mental they went! I just have this very vivid memory of the entire crowd jumping up and down in unison to the beat, thousands of people, hands in the air, crowd surfers, girls on shoulders, everything you get in a really top notch festival atmosphere, but this one was a cut above the rest. There's still an element of it that I can't describe, a spiritual thing, but I did my best with the words in my limited lexicon. There were parts of it where I felt like I was outside my body. And I was completely sober.
AND
I got to play this plethora of unreleased untested material that I can't always play, because a lot of crowds need to hear things they recognize. It ended up being about a third of the set I think, a good 8 or 10 unreleased tracks of mine and some by some friends, and to see the crowd react the way they did to things they've never heard before, new music that had literally just been created that won't even hit the streets for months, is really something special.
IF YOU WERE THERE, YOU KNOW! Now who wants to help me recruit Wolfgang for Freaknight 2012…
From Wolfgang's Facebook page/wall photo post: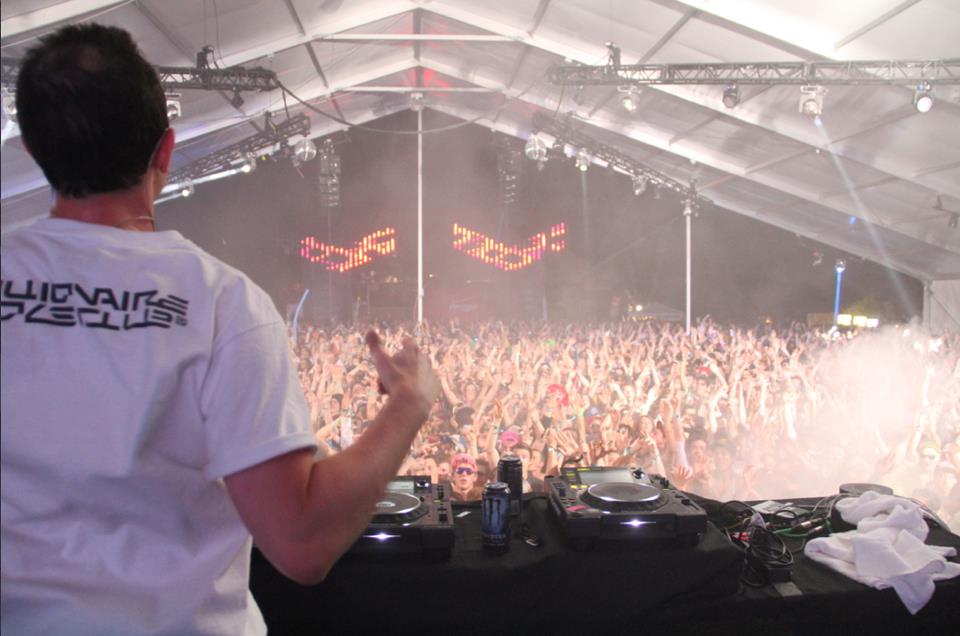 "There's this festival called Sasquatch out in the middle of Washington once a year. Last night I played it. This is a really bold statement but, imma go ahead and say this was the best gig I have ever played in my life, crowd-wise, vibe-wise, everything-wise. Thank you to everybody who was there who made it happen because I will never forget it as long as I live. This is the kind of night that makes me realize I would do this shit for free."