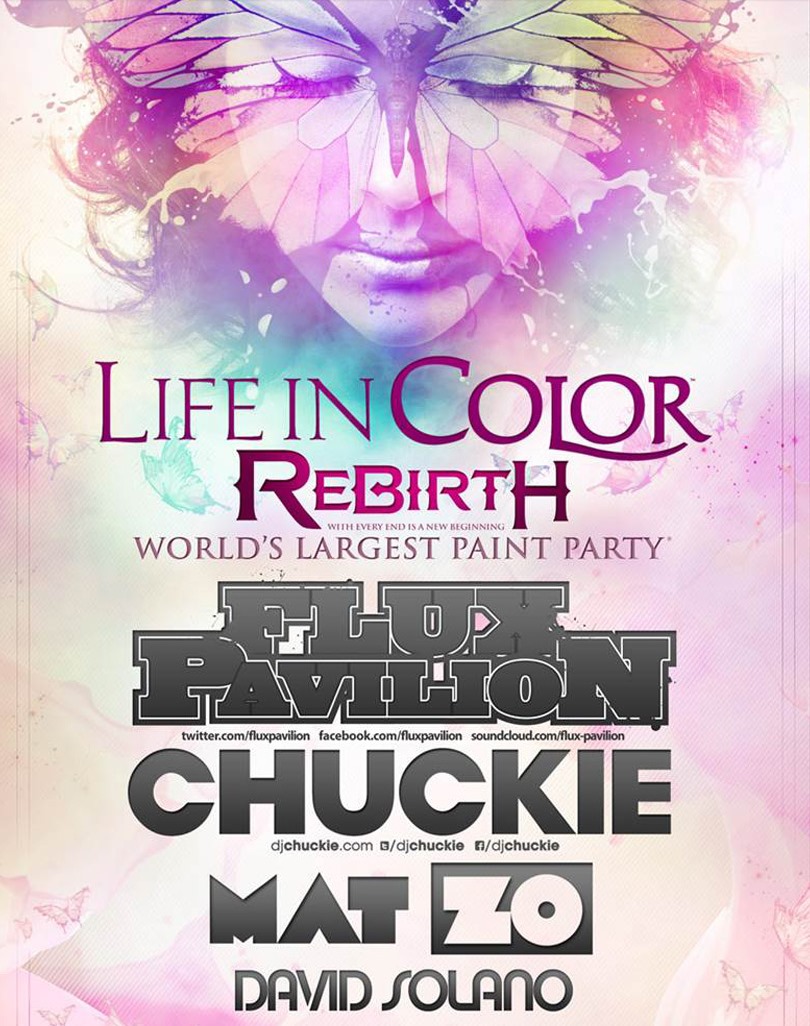 Contest:  Just announced by USC Events via Facebook and Twitter:   "We have 3 pairs of tickets to Life In Color :: Rebirth Tour @ Tacoma Dome on May 18th up for grabs!"  Enter the contest here, good luck!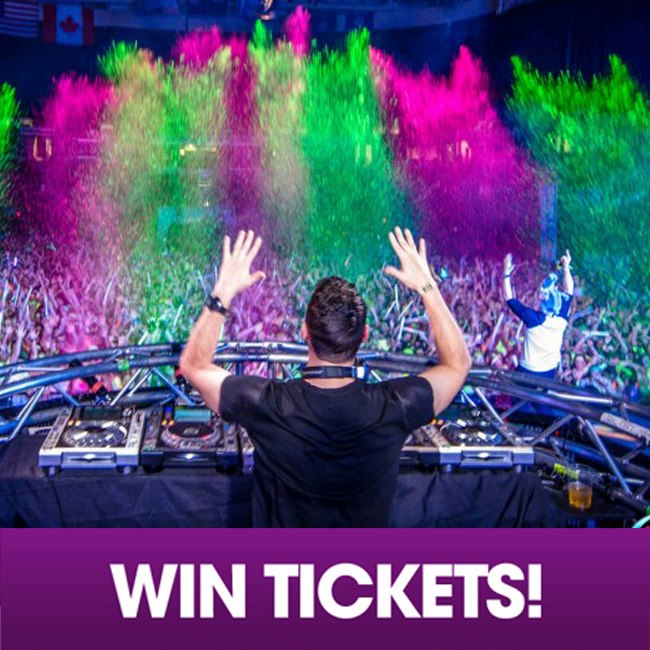 DJ Competition:   Don't miss your chance to open for Flux Pavilion, Chuckie and Mat Zo by entering the Seattle/Tacoma Life in Color (formerly Dayglow) local DJ Competition!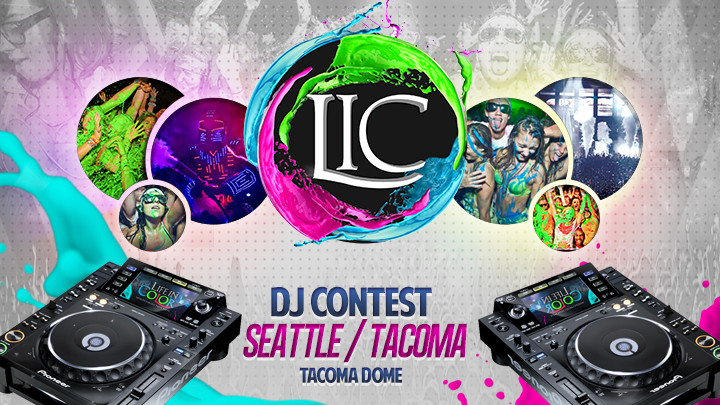 Event Links & More Information:
Life In Color official website
Facebook event page (USC Events)
Facebook event page (LIC)
Purchase tickets online
Stay up to date on public upcoming electronic dance music events in the Seattle area by following the EmeraldCityEDM Events Calendar!
Official Seattle Trailer:
[youtube http://www.youtube.com/watch?v=DOsfFZQYfvc]