Portland, Oregon's Eastghost has been on my radar a lot as he challenges trap music to become something else. He released two EPs in the past that are borderline experimental music, rather than his signature trap music style. His first album, Misery & Wonder is his debut album and it is a wonderfully crafted dark tale.
For those of you who are new to Eastghost, he presents a euphoric fellow dark vibe to his music and tracks. He is also on bitbird and if San Holo knows how to pick artists for the label, he knows. This album is what the title states, it is misery and wonder at the same time. The journey that you will go through is a rollercoaster ride going up and down, twists and turns.
My favorite tracks are "Terrified" which works so well with what this album is, "Remote Viewing" brings a very vibrant style to the album to lighten it up, and the final track, "Smiling" is a wonderful 9-minute epic.
The only criticisms of this album is that it can turn away from the mainstream crowd. I personally enjoyed Misery & Wonder and it's unconventional style. I think it deserves attention as this album took forever for Eastghost to make. This gets an 8/10.
Follow Eastghost:
Facebook
Soundcloud
Spotify
Twitter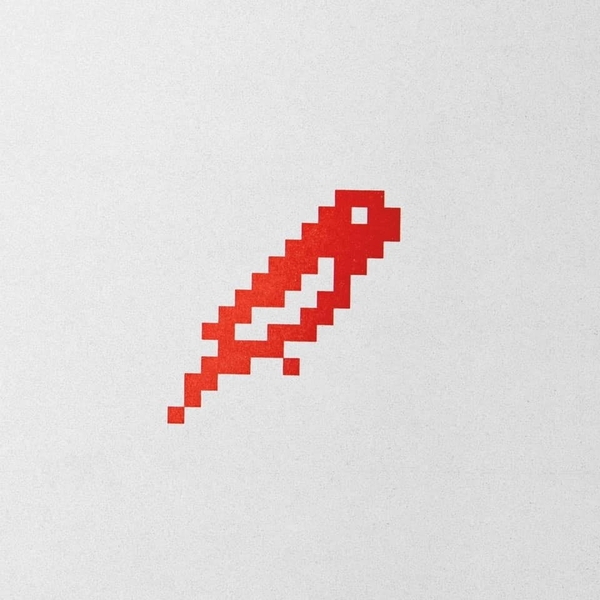 Stay up to date on upcoming EDM events in the Seattle area by following the EmeraldCityEDM Event Calendar, and enter to win free tickets to local EDM shows on the EmeraldCityEDM Contests & Giveaways page.