Today's featured music comes from one of our favorite local DJs: Pressha. We have been a huge fan of Pressha for years, and are excited to share his debut EP "5K" out now on local label Danktronics!
After years as a festival and club night staple across the globe, Pressha pivots into producing forward thinking bass music with his "5K" EP as a tribute for reaching 5,000 followers on Soundcloud. Having gotten wind of his productions we loved "Taken Back" a deep subby halftime head nodder that stands right up next to any tune in the genre we're hearing right now. We knew we had to sign it and this exclusive "Thump". We are honored to welcome him to the Danktronics family with this debut EP release, if he's not already on your radar he should be. -Danktronics
The EP includes two bass tracks that exemplify West Coast Bass Music to a T. Grab your free download of 5K via Bandcamp and remember to support your local producers and labels by contributing $ or attending their events. Catch Pressha playing next on Friday, November 8th with Eprom at the Monkey Loft.
Follow Pressha:
Facebook
Soundcloud
Twitter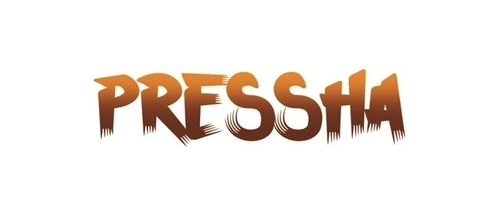 Stay up to date on upcoming EDM events in the Seattle area by following the EmeraldCityEDM Event Calendar, and enter to win free tickets to local EDM shows on the EmeraldCityEDM Contests & Giveaways page. Sign up for our email newsletter to be notified about EDM events, ticket giveaways and new releases from local producers in the upper right area of this page.