Event Update:  Benny Benassi DayGlow Paint Party at WaMu Theater May 19th, 2012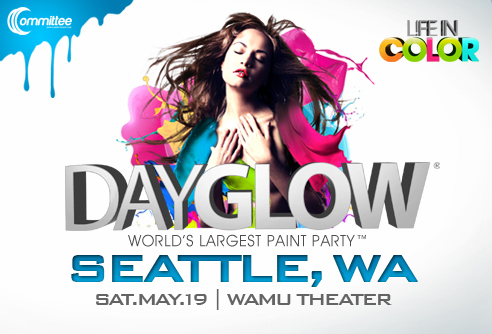 Thought I would share some updates about the Seattle DayGlow Paint Party event with Benny Benassi to be held at the WaMu Theater on May 19th, 2012.  Since EmeraldCityEdm.com first posted about the party, the following updates have occurred:
Paint limitation rumor:  A rumor was spread stating that the venue was not permitting full paint cannons per DayGlow standards.  Per a statement by USC Events issued on May 2nd, 2012, this is false:    Rumors are spreading around that the Seattle stop of Dayglow : World's Largest Paint Party at the WaMu on May 19th will have restrictions on how much paint is allowed in the venue and that the paint cannons will be not be allowed. We want to reassure you that these rumors are FALSE!  This show will happen as planned and will feature all the elements that Dayglow is known for!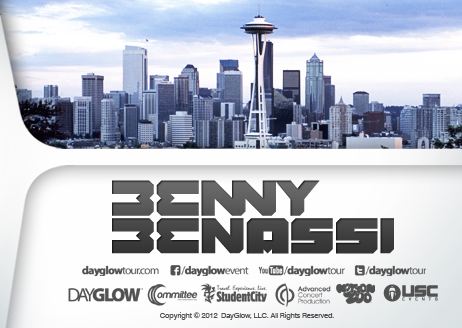 Lineup:  While USC Events originally stated "much more TBA" about the lineup, it is confirmed that no additional headliners will be added and supporting acts will include Seattle local DJs (still to be announced).   The event is planned to be hosted by Emir Duru per the Official Seattle Trailer (see below), but per Duru's website Seattle is not a stop.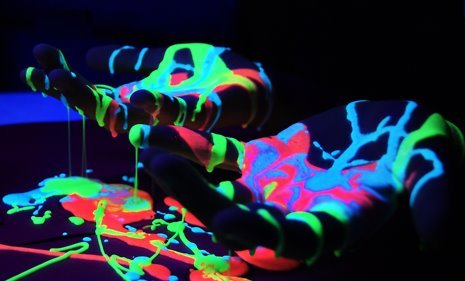 Tickets:  Discounted Fanclub/Ticketfly tickets are sold out, but general admission tickets are still available via Ticketmaster as of 5/5/2012.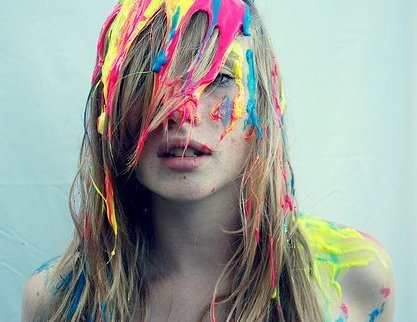 General Event Info:  There will be no re-entry permitted.  USC Events has set up a hotel tool to help you find deals on hotels at http://bit.ly/IaMYV7.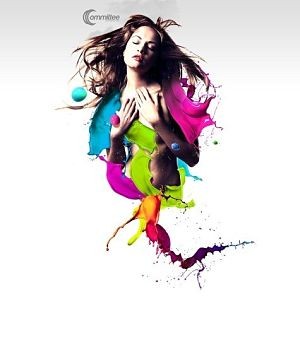 Official Seattle Trailer:  Check out the official trailer for the Seattle stop:
[youtube http://www.youtube.com/watch?v=-czUabEF_bs]
Links:
Lastly, here is a Facebook "Cover Photo" for you if you are so inclined to advertise your attendance online:

See you in the paint!