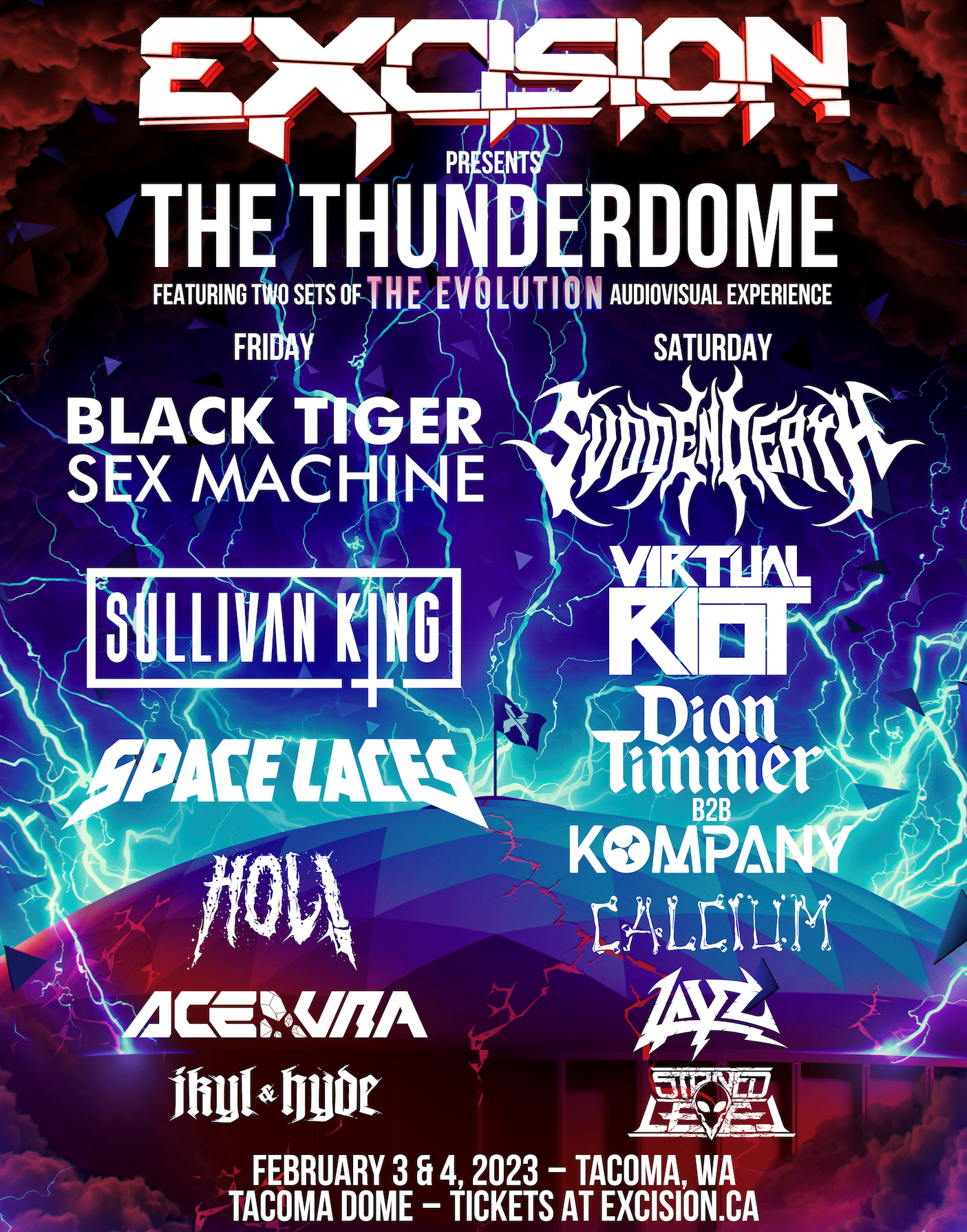 Excision with Svdden Death, Virtual Riot, Dion Timmer, Kompany, Calcium, Layz & Stoned Level
Excision announces the return of the Thunderdome on Friday, February 3rd & Saturday, February 4th, 2023 at the Tacoma Dome! Tickets are on sale now.
The first Thunderdome was held on November 23rd, 2018 with the second Thunderdome expanding to two days on January 31st & February 1st, 2020. For many fans, this was the last big show we experienced before the Covid lockdowns. The third Thunderdome returned to the Tacoma Dome post-Covid in 2022.
Headbangers, The Thunderdome is on sale NOW! This is always one of my favorite events of the year and I'm excited to have such a massive lineup joining us!! We're going hard on February 3rd & 4th! Mark your calendars and grab tickets now because this one is going to be crazy! See you at The Thunderdome, -X
Friday Lineup:
Excision
Black Tiger Sex Machine
Sullivan King
Space Laces
Hol!
Ace Aura
Jkyl & Hyde
Saturday Lineup:
Excision
Svdden Death
Virtual Riot
Dion Timmer B2B Kompany
Calcium
Layz
Stoned Level
18+
6pm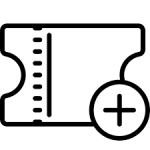 Purchase tickets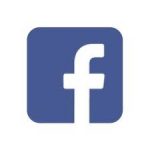 Facebook event page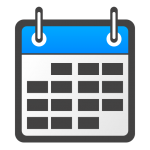 Return to main calendar