Excision presents The Thunderdome with Ghastly, Liquid Stranger, Bear Grillz, Downlink, Dion Timmer, Dubloadz, Squnto, Subtronics, He$h, Al Ross and Bear Grillz on Friday, November 23rd! Tickets are on sale now!
Pacific Northwest Headbangers, Bass Canyon was so insane I'm coming back for more! Who's ready to break some necks at THE THUNDERDOME on November 23!! -Excision
Links & More Information:
Purchase tickets
Enter to win tickets c/o Liquid Stranger
Facebook event page
18+
Doors at 6pm, show starts at 7pm
Tacoma Dome
2727 East D Street
Tacoma, WA 98421
Tacoma Dome FAQs: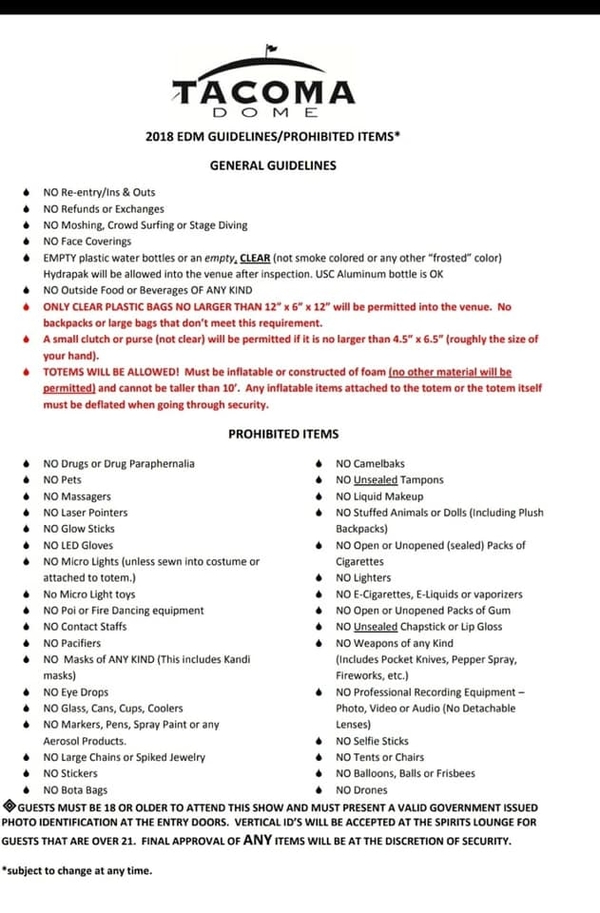 Stay up to date on upcoming EDM events in the Seattle area by following the EmeraldCityEDM Event Calendar, and enter to win free tickets to local EDM shows on the EmeraldCityEDM Contests & Giveaways page. Sign up for our email newsletter to be notified about EDM events, ticket giveaways and new releases from local producers in the upper right area of this page.