Update: Saturday tickets and 2 day passes are now sold out, Friday tickets are still available.
Excision announces the return of his infamous Thunderdome show at the Tacoma Dome, for two nights on Friday, January 31st and Saturday, February 1st 2020! Excision established the Thunderdome last year with his infamous Paradox stage, and now he will be taking it to the next level with a premiere of a new setup – how lucky are we?!?!?! Thank you Jeff!!!!!!
Headbangers, prepare for The Evolution. The brand new audiovisual experience premieres at the Thunderdome Jan 31 & Feb 1. Headbangers, so stoked to unveil The Evolution at The Thunderdome! Our 2020 Tour announcement will be coming next week too! Get ready!! Tix on sale Thursday ✖️
Friday Lineup:
Excision
12th Planet
Riot Ten
Trampa
Marauda (fka Mastadon)
Blunts & Blondes
Dion Timmer
Wooli
PhaseOne
Calcium
Yakz
Champagne Drip
Saturday Lineup:
Excision
Liquid Stranger
Spag Heddy
Wooli
PhaseOne
Kai Wachi
Champagne Drip
G-Rex
Lucii
Trivecta
Links & More Information:
Purchase a Friday ticket
Purchase a Saturday ticket
Purchase a Friday AND Saturday ticket
Facebook event page
18+
Tacoma Dome
2727 East D Street
Tacoma, WA 98421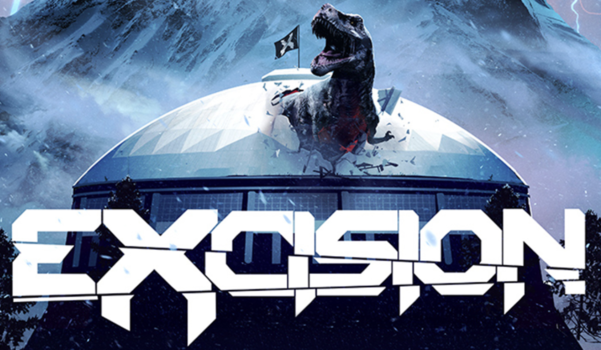 Stay up to date on upcoming EDM events in the Seattle area by following the EmeraldCityEDM Event Calendar, and enter to win free tickets to local EDM shows on the EmeraldCityEDM Contests & Giveaways page.