The inaugural second weekend of Sasquatch has been cancelled due to low ticket sales. While the primary Memorial Day event will still occur as scheduled (tickets are still available), EmeraldCityEDM notes that there were some really excellent EDM bookings for the July weekend.   Some of these EDM artists have been rescheduled:
Paramount Theater
Tuesday, July 1
Purchase presale tickets*
Facebook event page
*GET YOUR TICKETS ASAP!  Per inquiry of Seattle Theatre Group, Kraftwerk 3D "should sell out fairly soon".  Save on service fees by purchasing tickets in person at the Paramount box offices or 24hr ticket kiosk.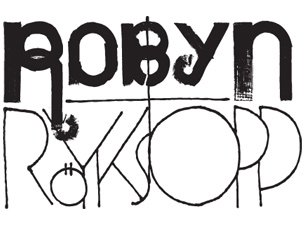 Presented by Swedish Medical Center Redmond & Marymoor Park Concerts presented by Swedish Medical Center
Marymoor Park
Thursday, June 26
7:00PM
All Ages
Purchase presale tickets
Official Do It Tour promotional video
Duke Dumont at Rebar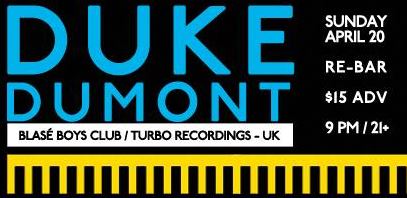 Presented by Decibel Festival
Rebar
Sunday, April 20
21+
Purchase presale tickets (almost sold out per Decibel)
Facebook Event Page
Per inquiry of Seattle Theatre Group, the only other artists from the July Sasquatch weekend that have been rebooked by STG (so far) besides Kraftwerk are New Order at the Paramount and Young & Sick at Barboza, both on July 6th.  Stay tuned to this post for more information and updates about July Sasquatch rebookings, and don't forget to stay up to date on upcoming public electronic dance music events in the Seattle area by following the EmeraldCityEDM Event Calendar.   Hopefully some other venues or event companies pick up some of these other EDM artists originally booked for July:
Kraftwerk (3D) – Rescheduled, see above
Royksopp + Robyn Do It Again 2014 – Rescheduled, see above
The Bloody Beetroots – ?
Dillon Francis – ?
Big Gigantic – ?
Deltron 3030 – ?
RL Grime – ?
Jon Hopkins – ?
Gold Panda – ?
Duke Dumont – Rescheduled, see above
Oneohtrix Point Never – ?