Corporate is Seattle native Dan T.  Currently residing and producing in Bellingham, Dan spends a significant amount of time in Seattle.   EmeraldCityEDM previously featured one of Corporate's new track's as our "Featured Track" of the day, and is excited to bring you more information about this up and coming local producer!
I just like glitch-hop cause I listened to the Backstreet Boys a lot.

— Corporate (@talktocorporate) December 7, 2013
Corporate has been producing music for a while now, but is fairly new to producing Electronic Dance Music. After making music since age 13, Dan decided to get serious about EDM later on in his production career.
With "Turn it Up" being featured on Pretty Lights' major glitch hop/bass weekly XM radio show ThaHotShit (Episode 107), Corporate is starting to gather some more attention. Turn It Up's attention is already starting to help out with that career ascension.  In EmeraldCityEDM's opinion, if Corporate can keep up this level of production then great things are in store for this local producer.
EmeraldCityEDM:  How did you get started in the electronic music scene?
Corporate: "Well, I definitely didn't get started being in the right place at the right time. I've been making beats since I was 12 or 13 and got serious about EDM later on. I didn't have any contacts in the industry or friends who were active in the community so it's been a slow build."
EmeraldCityEDM:  Where did the name "Corporate" come from?
Corporate: "Corporate came from my desire to start an electronic project with an industrial/soundtrack influence (among other hidden musical agendas). The name stems from the kind of sound I'm trying to achieve. At the same time I wanted a name that you could tell to a potential listener at a raging party without having to explain how it's spelled, you know?"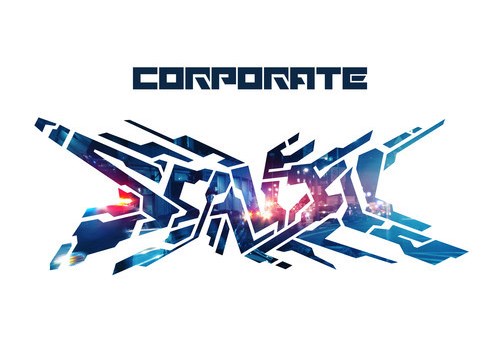 EmeraldCityEDM:  Let's talk about the new EP Scandal, which was just released under label Audiophile Live.
Corporate:  "Scandal's obviously a play on words with Corporate. My previous work hit on a lot of my natural musical tendencies, and this EP was a personal challenge to add some "mainstream" flavor to the sound. There's a bit of a "crime scene" theme buried in all 3-tracks too."
Audiophile Live "did an awesome job promotion-wise. With their promotion, Scandal managed to get a feature on Beatport and Turn It Up hit #3 on Beatport's Top 100 Glitch-Hop chart."
Corporate's latest single (Ice) is signed with Dirty Duck Audio, which is led by a couple guys from LA and Toronto who "have been swell to work with. A while back I had a track stolen and released with a label under a different artist. Dirty Duck Audio was super helpful and cleared up a lot of the mess with Dubstep.net and a bunch of promo channels."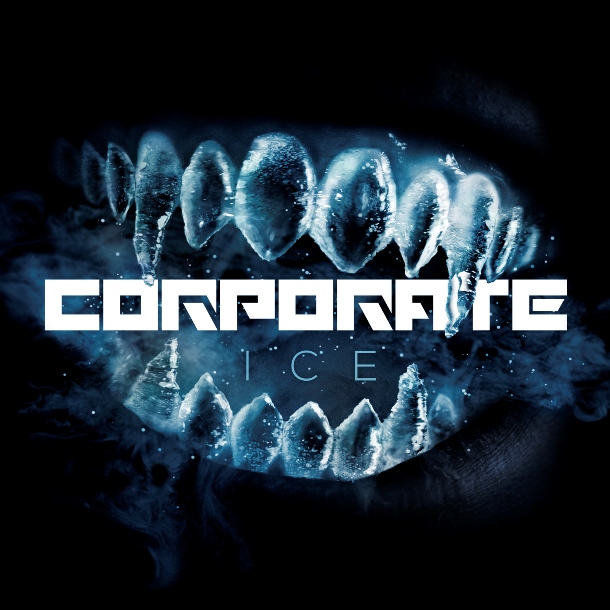 EmeraldCityEDM:    What's next for you production wise?
Corporate:   "To be honest, I think there are a lot of aspects within the EDM industry that have gotten pretty stagnant, but I don't think of that as a criticism as much as an opportunity. I'm working on throwing some curve balls at a few sub-genres. I have an EP planned with Adapted Records which should release in the hopefully near future."
EmeraldCityEDM:    Thoughts about being featured on Pretty Lights XM show?
Corporate:   Glad he found me, or whoever programs his show 🙂
We're looking forward to hearing future releases, stay tuned to EmeraldCityEDM for information and future releases from Corporate.  If you would like to catch Corporate live, he will be plying in Bellingham this Wednesday at Rumors Cabaret Nightclub at the first "Leveled" of 2014!
Corporate live at Leveled:
"Leveled" featuring Corporate, Boombox Kid and Cuff Lynx
Facebook event page
Wednesdays at Rumors Cabaret
January 8th, 2013
1119 Railroad Avenue, Bellingham, Washington 98225
21+
Corporate is online at:
Soundcloud
Facebook
Twitter
Youtube
Stay up to date on upcoming public electronic dance music events in the Seattle area by following the EmeraldCityEDM Event Calendar.
Get the Scandal EP: