Today's featured music is the "Love, Hate, Together" EP by Oxymoron (Alex Henkens) Out on OFDM Records, the EP features remixes by Virtual Disco, Tony H & Disco Dikc:
Purchase/Stream "Love, Hate, Together" on Beatport, and follow Oxymoron on Facebook and Soundcloud.
One half of the uplifting trance duo Frequent Flyer Miles has deviated from his trancey ways to bring you the newest of new in disco, funk, and house beats with his new alias "oxymoron." With notable releases through Build It Records, Alex Henkens is bringing you his particular brand of tunes that is surely something you haven't heard yet. The start of something new, the start of something fresh. Coming from a background in trance once supported by the likes of Paul Oakenfold, Markus Schulz, Gareth Emery and more, its no wonder this new idea and genre has taken hold and captured the hearts and minds of anyone who has gotten to hear it. One doesn't have to wonder if this new movement deep into the depths of just how powerful house music can be, all you will need to do is listen, and enjoy.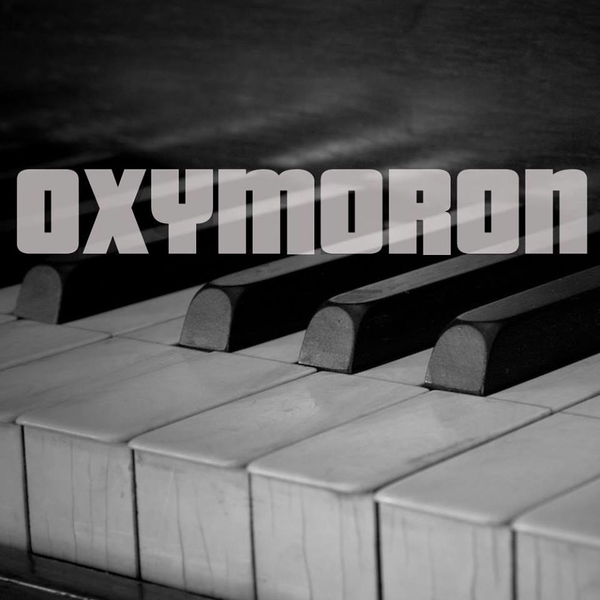 Stay up to date on upcoming EDM events in the Seattle area by following the EmeraldCityEDM Event Calendar, and enter to win free tickets to local EDM shows on the EmeraldCityEDM Contests & Giveaways page. Sign up for our email newsletter to be notified about EDM events, ticket giveaways and new releases from local producers in the upper right area of this page.