Today's featured music is the Long Story EP from local Waves Collective member Minør! The sounds in this EP evoke a wide range of emotion, starting with light, fluttery sensuality, and ending with dark, gritty rage. The EP also includes remixes from Graymatter, Jay Peeki, and Floston, showcasing an eclectic array of interpretations on the moody originals. So if the pain is too much to bear and you don't want to share your past, give this story a listen and let yourself go.
The Long Story EP is the sound of memories both fond and painful – it's intended to take the listener on a journey. My hope is that people can relate and find solace in the sounds I have made. -Minør
Purchase/Stream "Long Story" on Spotify or Beatport and follow Minør on Facebook, Twitter, Instagram and Soundcloud.
Minør hails from the Pacific Northwest where darkness meets melancholy. Since hitting the Seattle scene, he has fit into a niche that sees the melding of bass house, dark techno, tech house, and breaks. As a co-founder of the Sub 49 Collective/Sub 49 Records, Minør intends on helping other artists gain a platform for harder-hitting 4/4 electronic music.
Catch Minør playing this Thursday at Kremwerk, or Friday at the "Turn It Down" Silent Disco at Gas Works Park!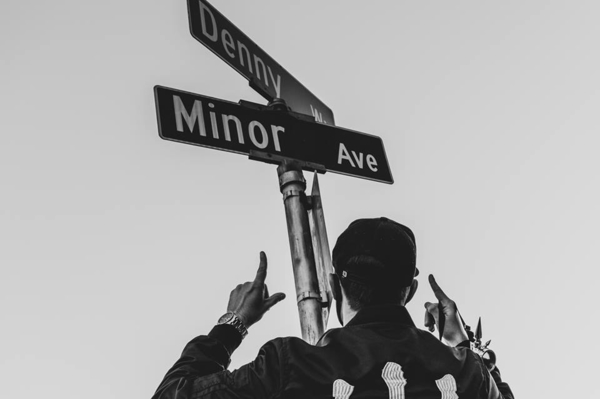 Stay up to date on upcoming EDM events in the Seattle area by following the EmeraldCityEDM Event Calendar, and enter to win free tickets to local EDM shows on the EmeraldCityEDM Contests & Giveaways page. Sign up for our email newsletter to be notified about EDM events, ticket giveaways and new releases from local producers in the upper right area of this page.