Today's featured music comes from Pedestrian Tactics, formerly known and featured on EmeraldCityEDM as Corporate. The Corporate project gained attention from inclusions in live sets by Xilent, Porter Robinson, Pretty Lights, Zomboy, and others; a feature on P. Diddy's Revolt TV; and a feature in a Carl's Jr. ad. Pedestrian Tactics takes a new angle on modern electronic music exploiting passive aggressive basslines and melodies, glitched and chopped samples, and harsh industrial undertones.
In Transit is an audiovisual series (an EP and photo collection) that was created during my travels between Seattle, Thailand, Vietnam, and Hong Kong. The series attempts to capture a slightly exaggerated angle on the digital and architectural infrastructure we exist in. -Dan
Our favorite track on the EP is definitely Sunday:
Stream/Purchase "In Transit":
Soundcloud
iTunes
Spotify
Prints of the associated photo collection are also available on pedestriantactics.com. Each print will be accompanied by a high-quality digital download of the EP.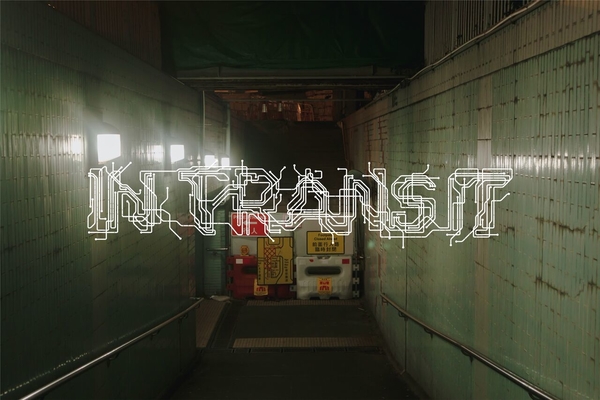 Stay up to date on upcoming EDM events in the Seattle area by following the EmeraldCityEDM Event Calendar, and enter to win free tickets to local EDM shows on the EmeraldCityEDM Contests & Giveaways page.
Sign up for our email update list to emailed about new releases from local producers, show announcements, Seattle area EDM news & free show tickets: