Today's featured local music is something a little different from the type of music we typically share! Sugarbrain is a beautiful track from the debut EP Sputnik by Seattle area singer/songwriter/cellist Jeremiah Moon. Released via Enci Records, the EP has a mostly acoustic sound, but the track Sugarbrain really stood out to us. The chord progressions are beautifully arranged by producer Adam Black, who flawlessly weaves tasteful electronic elements with live cello and vocals by Jeremiah.
Sugarbrain is a word from the back of my brain, a tic to hold onto when the lights go out. There have been moments in my life where things felt like they might keep getting worse without ever turning around. So far, luckily, that fear has been found hollow every time. This song was written to myself as a way to reckon with that feeling when it swings back around. -Jeremiah Moon
The tracks that make up the Sputnik EP were recorded with friend and producer Adam Black in a remote cabin in Florence, OR. The son of a classically trained violinist mother, Moon started taking cello lessons at age 7 and played music (solo, chamber music, and orchestra) all through high school. After graduating, Moon studied cello performance at Boston University. In 2013, Jeremiah moved to Seattle and started accompanying guitarists for live shows and recording sessions. He started seriously working on songwriting in 2018 after being challenged by a friend to take myself more seriously as an artist.
Follow Jeremiah Moon:
Facebook
Instagram
Jmmoon.com
Official Music Video: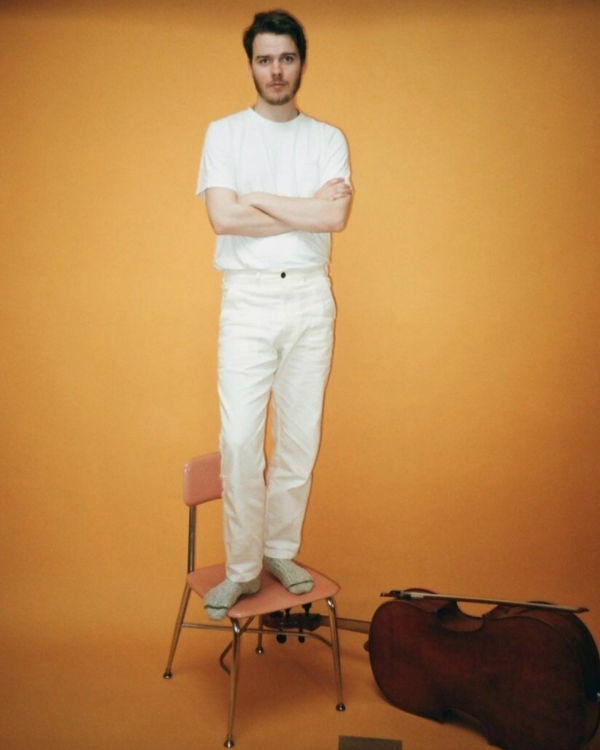 Stay up to date on upcoming EDM events in the Seattle area by following the EmeraldCityEDM Event Calendar, and enter to win free tickets to local EDM shows on the EmeraldCityEDM Contests & Giveaways page.