KJ Sawka & Ill Gates announce the Unsung Heroes Remix Competition! Are you the next Unsung Hero?
We're hosting a remix contest with Bassnectar as a guest judge and over $13,000 in giveaways. KJ and I are also going to promote the winner to all of our fans and everyone we know in the industry. The top three contestants are going to have the best Christmas present EVER!

Please spread this link far and wide! -> https://producerdj.com/remix

Much love everyone! PS: Even if you don't enter the contest you should hit that link because the whole Unsung Heroes EP is included as a free download 😉 -ill.GATES + KJ Sawka
Check out Unsung Heroes and see what KJ had to say about the EP & Seattle exclusively to EmeraldCityEDM in our feature FEATURED MUSIC: KJ Sawka & Ill.Gates: Unsung Heroes!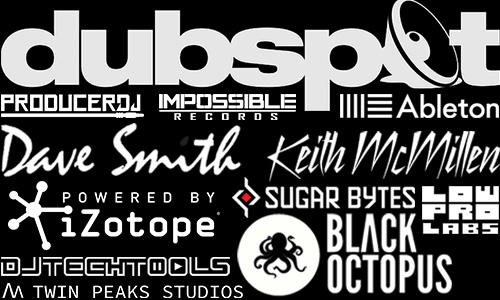 Stay up to date on upcoming EDM events in the Seattle area by following the EmeraldCityEDM Event Calendar, and enter to win free tickets to local EDM shows on the EmeraldCityEDM Contests & Giveaways page.
Sign up for our email update list to emailed about new releases from local producers, show announcements, Seattle area EDM news & free show tickets.