Today's featured local music is Floating, a collaboration between two Seattle area producers: Adastra and Viligir! Released via Slander's label Heaven Sent Records, Floating was created under the same conceptual framework as Adastra's Apollo EP. What happens when a fantasy dance artist and a future bass artist come together on a NASA/space inspired track? This vibey, uplifting song that embodies the weightlessness of space. Inspired by the idea of floating around space, the song musically brings out the characteristics of being weightless and floating in space by using rising and falling chords, melodies and textures.
This track is the result of two friends with very different artistic styles coming together to create something totally different. Our goal was to convey a feeling of total weightlessness and uplifting calm. Adastra has been a fan of Slander since their early "Heaven Trap" days, so this debut into the Insomniac Records family is incredibly special.
Adastra and Viligir met about five years ago playing a small show in the Seattle area and have been friends since. A couple years ago when Adastra started working on his Apollo 11 inspired concept EP, he asked Viligir to work with him on a song for it and find a way to combine their contrasting progressive house/techno and future bass styles.
Support local music producers by attending their shows and purchasing or streaming their music. Purchase/stream Floating on Apple Music/iTunes, Beatport, Soundcloud or Spotify.
Follow Adastra:
Audius
Facebook
Instagram
SoundCloud
Spotify
Twitter
Follow Viligir:
Audius
Facebook
Instagram
SoundCloud
Twitter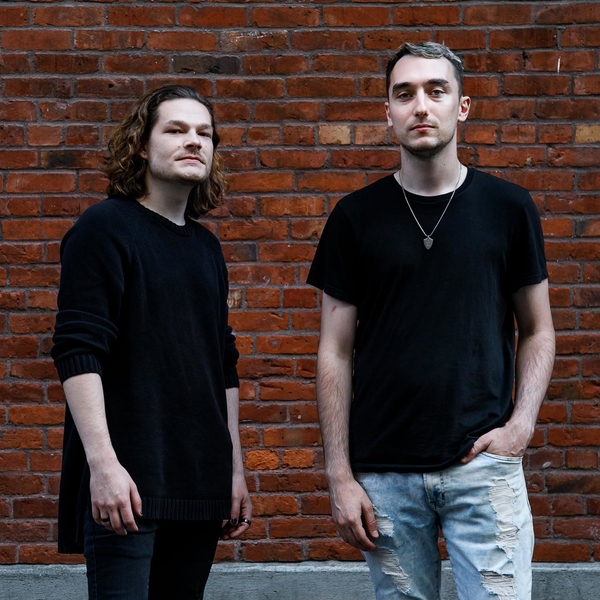 Stay up to date on upcoming EDM events in the Seattle area by following the EmeraldCityEDM Event Calendar, and enter to win free tickets to local EDM shows on the EmeraldCityEDM Contests & Giveaways page.