Set Times: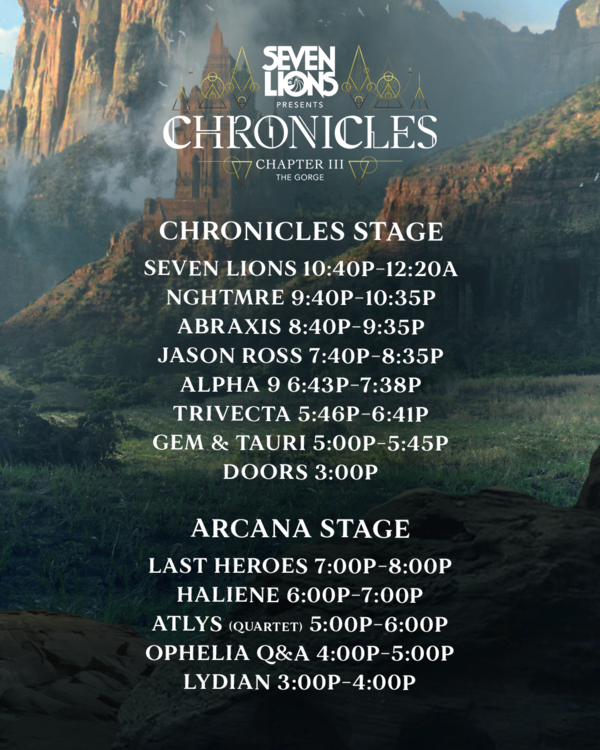 Vaccinations/Negative Covid Test Required: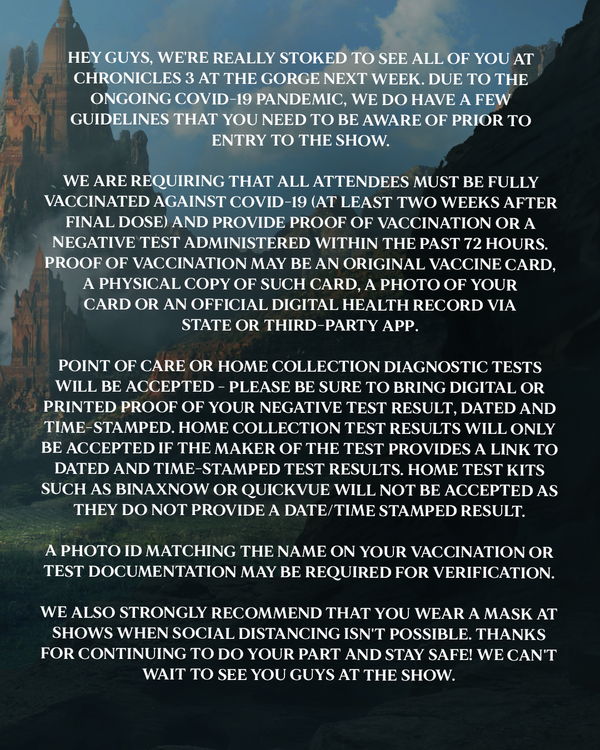 Seven Lions announces Chronicles III is returning to the Gorge this fall on Saturday, September 11th, 2021! Joining Seven Lions will be NGHTMRE, Jason Ross, Trivecta and Gem & Tauri. Update: Alpha 9, Last Heroes, Haliene (live vocals) and Abraxis have been added to the final lineup!
It's been one hell of a journey to get to this point, but we're bringing Chronicles Chapter 3 back to the Gorge on September 11, 2021. -Seven Lions
Chronicles III was originally supposed to happen in the summer of 2020 but was canceled due to Covid. A live stream filmed at the Gorge replaced the 2020 event, but it really wasn't the same. Chronicles II was held at Red Rocks, and who can forget the amazing Chronicles I at the WaMu Theater?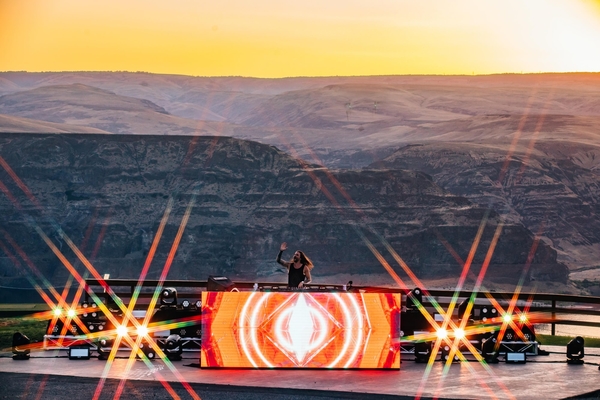 Stay up to date on upcoming EDM events in the Seattle area by following the EmeraldCityEDM Event Calendar, and enter to win free tickets to local EDM shows on the EmeraldCityEDM Contests & Giveaways page.