Excision announces the return of the Thunderdome on Friday February 2nd, Saturday February 3rd and Sunday February 4th 2024 at the Tacoma Dome!
Thunderdome 2024. February 2nd-4th. Save the dates, Headbangers! -Excision via X (Twitter)
The first Thunderdome was held on November 23rd, 2018 with the second Thunderdome expanding to two days in 2020. For many fans, this was the last big show we experienced before the Covid lockdowns. The third Thunderdome returned to the Tacoma Dome post-Covid in 2022. 2023's fourth Thunderdome 2023 sold out almost instantly, with a third night added to meet demand.
Links & More Information:
Purchase presale tickets (password: NEXUS)
18+
Tacoma Dome
2727 East D Street
Tacoma, WA 98421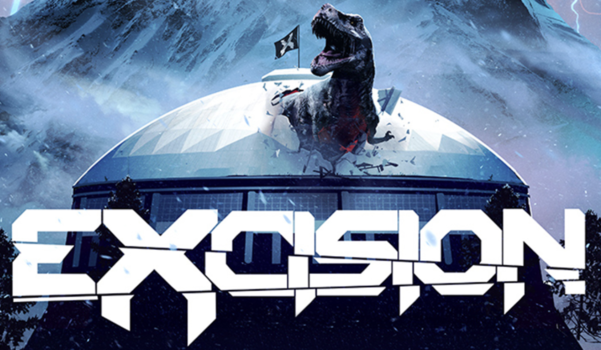 Stay up to date on upcoming EDM events in the Seattle area by following the EmeraldCityEDM Event Calendar, and enter to win free tickets to local EDM shows on the EmeraldCityEDM Contests & Giveaways page.